Intro
Green Earth Fashions is clothing manufacturer based in India. A concept towards achieving 100% sustainability in the upcoming years both in product and supply chain. We believe in smaller and efficient capacities rather than mass capacity.
Our workforce has 125 Labour and 10 management staff working in various departments of the company.
Our focus and goals are – Reduce, Recycle, Reduce Carbon Print, Sustainability.
Products
We produce knitted and woven garments with 200 machines from cutting to packing
producing mainly for the European market. Our product range includes: shirts, blouses, denims, outerwear, kidswear, adultwear incl casual wear, sportswear and lingerie.
In recent years we have started to focus on improving our sustainability as a company focusing on materials with less harm on the environment, investing heavily into certification and key standards for our products and processes.
How are you ensuring better sustainability?
We as a company have decided to invest into Green Button certification and also become a member of the World Fair Trade Organisation where we are in the middle of the application process. It is vital for us as a company to demonstrate our commitment to improving not only our products but also our processes to help try to mitigate our harm to the environment.

All yarns sourced from from GOTS (Global Organic Textile Standard) sources.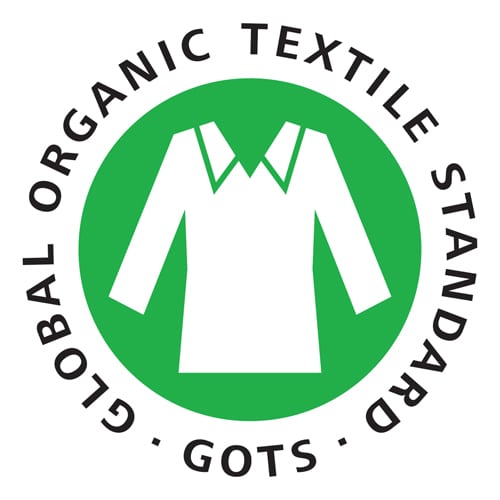 GRS (Global Recycled Standard) certified yarns, made from PET bottles and recycled cotton.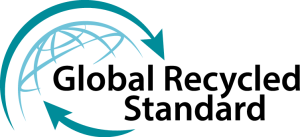 100% of our sewing accessories: threads, branding labels, tags either use organic materials or use recycled materials
All products produced by Green Earth Fashions are more sustainable in every way from fibers to cartons.
Partnered with Lenzing – For TENCEL™ For Refibra, Eco Vera, Lyocell fibers.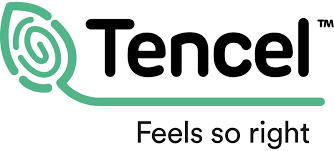 Knitting – GOTS / Fair Trade certified knitters.
Dyeing – As our default our dyeing standards are Oeko-Tex and use certified processing mills. We are also in the process of moving to vegetable dying standards
We believe sustainability should be the default supply chain process so as to save the environment, and create fair practice for the next generation.
Mass market, fast fashion and commercialisation is not the future, consumers have woken up to the environment and demanding more from suppliers. It is our role to adapt to these changes and provide what brands and end consumers want.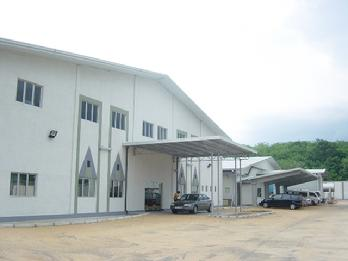 How have you found Sourcing Playground and how is it valuable to you?
Sourcing Playground is a valuable platform, where as a manufacturer I can connect with various startup companies and established brands. I am very excited to be part of the community especially where I can add value and offer innovative solutions that many brands are looking for in today's market.
Find and work with suppliers like Green Earth Fashions: