Sourcing Playground prides itself on being an open platform attracting companies from all over the world. With our flexible system, we are able to get the best talents from wherever they are and uncover hidden gems that brands wouldn't have necessarily found on their own. Taking the pain and stress out of finding manufacturers to work with.
We don't restrict companies who come to the platform however we promote the suppliers who are verified, compliant and more ethical & sustainable.
This method allows brands to compare a wide range of suppliers.
Why do we do this?
We never want to suggest which supplier is right for brands. Every brand has their own needs, requirements, and specialities with their sourcing. What is right for one company is not necessarily right for the other.
There are many factors that go into choosing the right supplier and much of this is a personal connection, whether you like working with the people & company. Therefore, we have never wanted to officially "suggest" particular suppliers to the brands we work with.

Rather we want to provide more information, transparency, verification to allow brands to make more responsible sourcing decisions.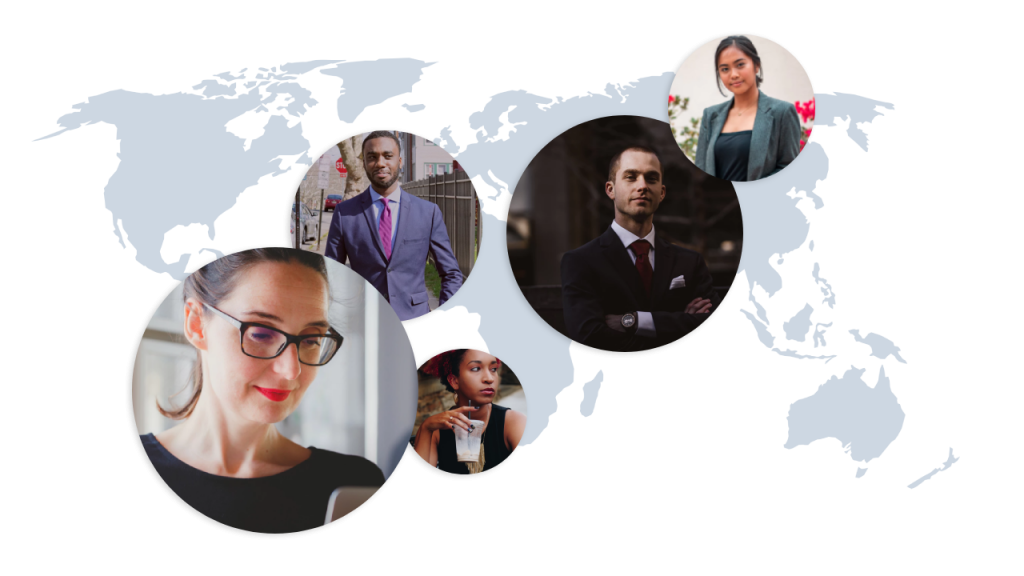 Our goal
To accelerate the world's manufacturing sector's transition to a more socially and environmentally responsible model.
We do this by making it easier for brands to connect with more ethical & sustainable manufacturers with obtaining more information and data on companies – so that brands can easily compare different suppliers (certification, company credentials etc) and feel confident with working with new companies allowing them to choose better manufacturers.
What is a featured supplier?
To this end we have launched our featured supplier membership.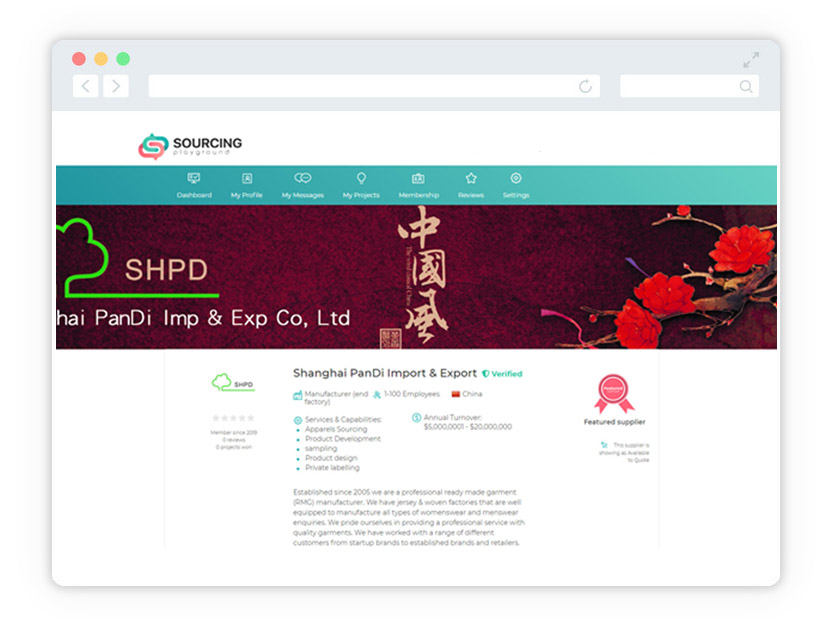 Featured suppliers have had the highest verification, had support with communication and have more information provided about their company.
Featured suppliers have:
Had an onsite verification audit completed by a third-party auditing company, which is visible on their supplier profile
Company information which has been verified (employees, certification, production capacity and more)
Had support with their communication
Better profiles with more company information
Promoted profiles which are more visible to brands
Access to larger brand enquiries
What is an onsite verification audit?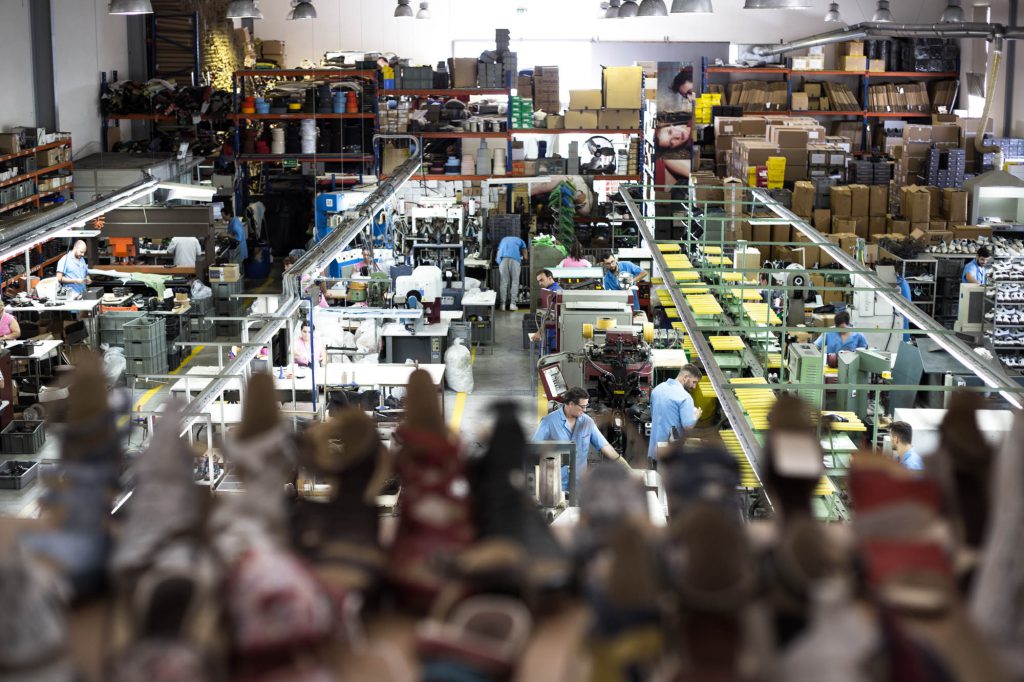 Sourcing Playground works with a third-party auditing company Asia Quality Focus (AQF) who conducts an onsite verification audit. The audit verifies the legitimacy of potential new suppliers allowing the basic questions to be answered and verified. This provides reassurance to brands that these companies have been visited by an auditing company and to answer the key questions that brands ask when connecting with new manufacturers online:
Is this supplier a real manufacturer?
Is the supplier certified?
What are the possible risks in working with this supplier?
Is the supplier able to manufacture my products?
What are their manufacturing capabilities?
What are the main checks performed with the onsite verification audit?
AQF auditors visit the factory where they conduct an on-site evaluation / independent assessment of the supplier's capabilities, capacity, credentials, facilities, production line management, workforce, and more. Once the audit has been completed a report is produced of their findings. This audit report is visible on all featured suppliers' profiles for you to check the company information.
The main checks performed are: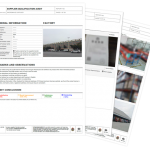 Factory profile & experience
Production lines
Facilities, machinery, and equipment
Licenses, certificates, bank account information, etc.
Employee working conditions, Management system: storage, IQC/IPQC/FQC, fire protection