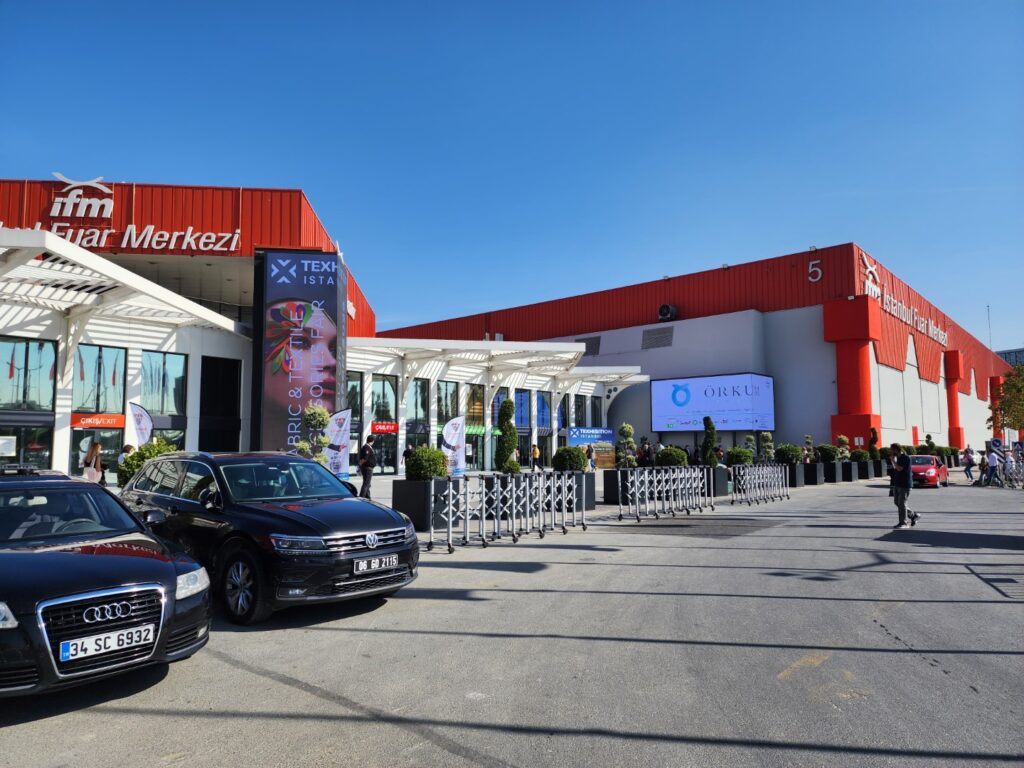 Last week, our team from Sourcing Playground attended the notable Texhibition 2023 event from September 13-15 at the Istanbul Expo Center. This gathering united over 400 domestic producers and more than 20,000 qualified buyers globally, providing a platform to showcase the latest developments in the fabric and textile industry.
Sustainability as the New Normal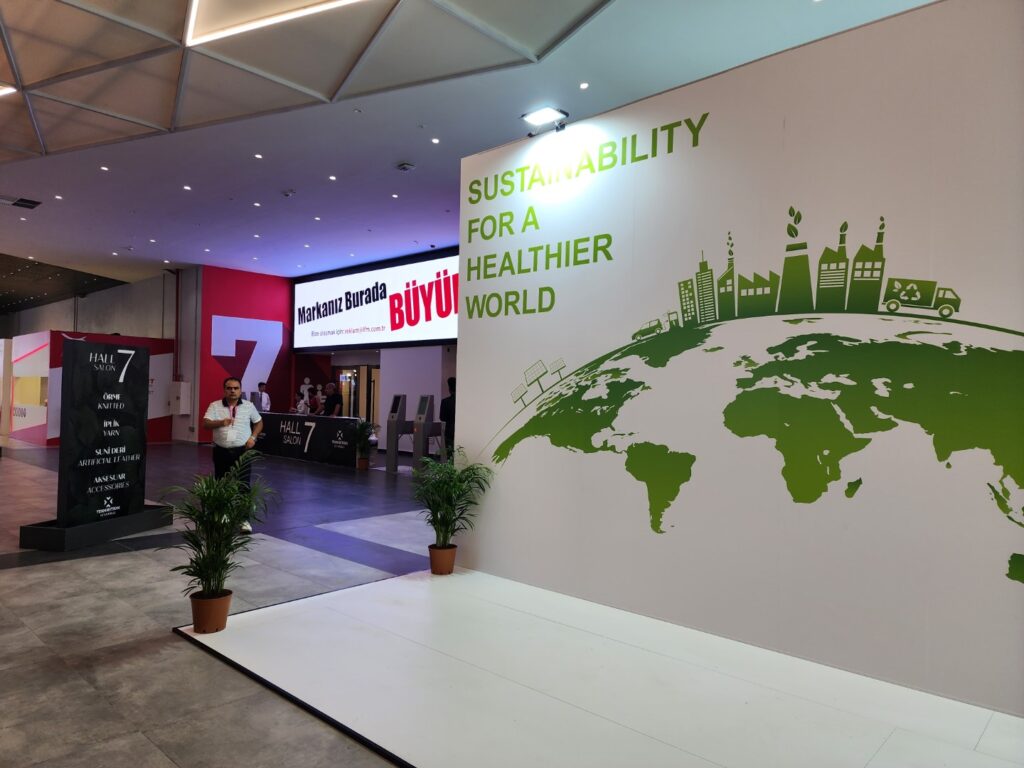 What struck us immediately was the omnipresent theme of sustainability. Since embarking on our journey over five years ago, we have witnessed the incremental rise of sustainability in the industry. Now, it stands as a default expectation, with a majority of suppliers proudly exhibiting certifications and innovative sustainable fabric materials. It is heartening to witness the industry leaning into responsible practices, mirroring the principles that drive our platform at Sourcing Playground.
Innovation Continues to Flourish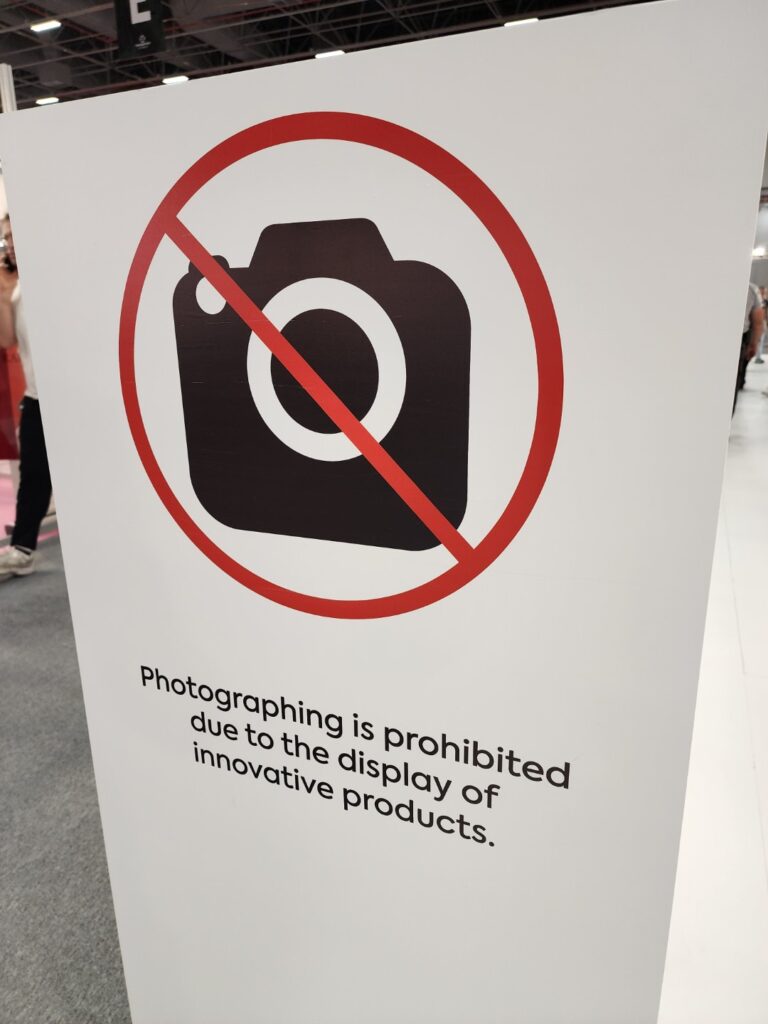 The expo dedicated a special section to unveil newly developed fabrics, drawing attention to the ongoing innovation in the industry. Although photos were not allowed, this area was a hot topic of discussion among attendees, indicating a strong interest in the innovative materials displayed.
Quality Over Quantity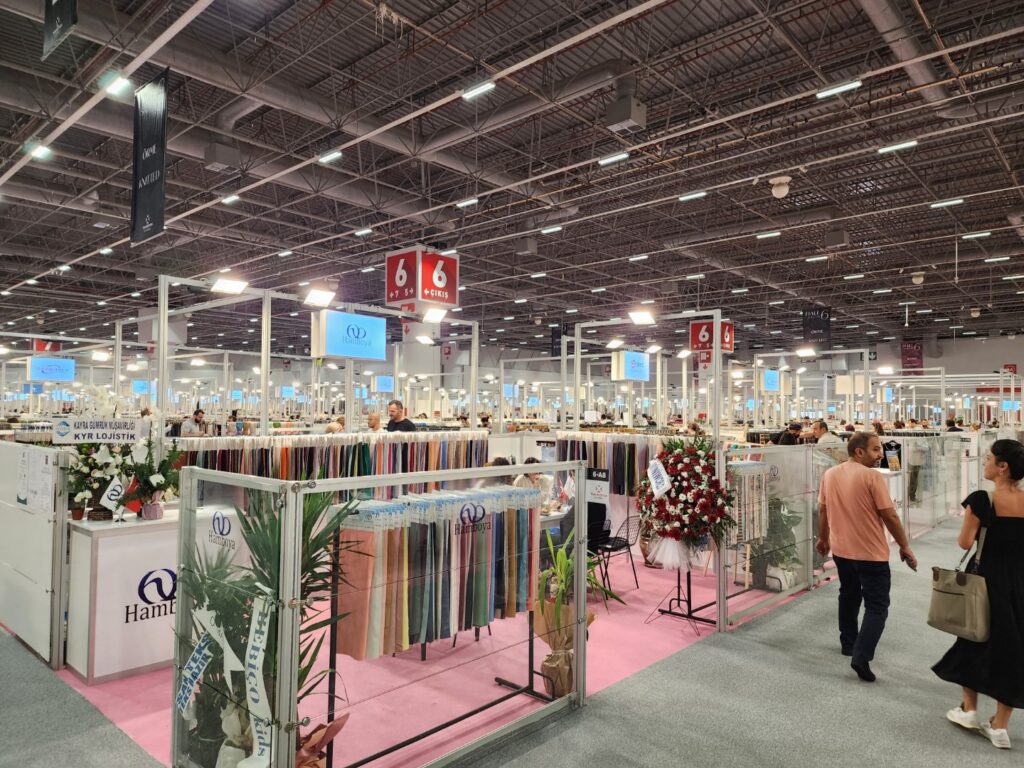 While industry veterans mentioned that expos like these used to be more crowded in the past, the attendance remained strong with many stands fully booked throughout the event. This perhaps signals a shift towards quality over quantity in terms of attendance, with participants looking for meaningful engagements.
The Importance of the Physical Experience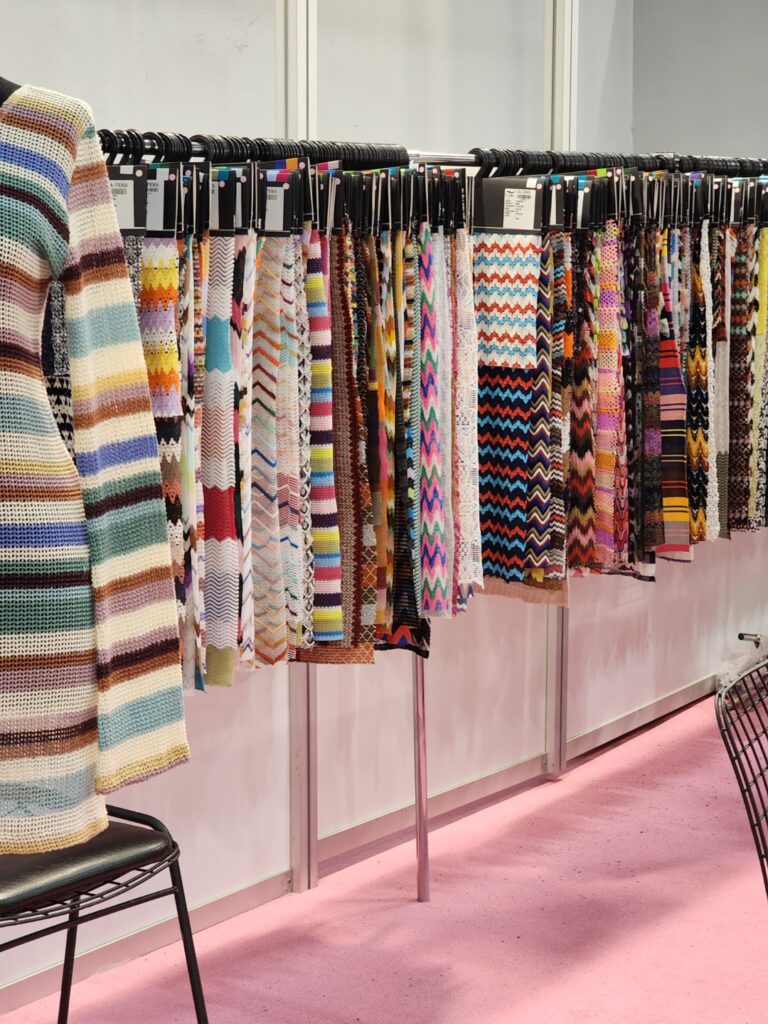 Despite advancements in technology, it appears that 3D sampling and other new technologies haven't found their footing in the textile industry. Many still prefer the traditional method of physically feeling the fabric, asserting that technology cannot replace the tangible experience.
Türkiye as a Nearshoring Leader
The expo also underscored Turkey's emergent role as the preferred nearshoring destination for European brands, especially those prioritising lower quantity, faster orders to minimise stock levels and enhance reactivity. It was apparent that Türkiye has cemented its position as a reliable and responsive hub, ready to meet the dynamic needs of the industry.
Final thoughts
Our time at Texhibition 2023 was well spent, offering a glimpse into the current trends and future directions of the textile industry. Sustainability, ongoing innovation, and the value of physical fabric samples were clear takeaways for us.
As we move forward, these learnings will aid in refining our strategies at Sourcing Playground, ensuring we remain at the forefront in assisting our users in identifying optimal sourcing opportunities.