Are you new to offshore production?
Here's a Crash Course in Supply Chain Management especially for you!
At Sourcing Playground, we know a lot of our buyers are new to offshore sourcing. We also know this can be a difficult exercise. But don't worry! We're here to help, with useful and practical tips!
So, now that you have decided to do some business offshore, it is important that your supply chain is properly managed.
Supply chain management, simply means getting your order from your supplier to you. It is a relatively simple concept, and "Supply Chain Management" sounds a lot better than "Getting the Product to Your Management".
Some might argue that I am oversimplifying the issue. I am not.
This article is not addressing the global supply chain of British Petroleum, but that of a relatively small business new to buying product offshore, and getting the product to their country.
Also, in most cases, a third party will be managing the more important components of your supply chain for you, so it is often more important to choose the correct third party.
These are mentioned further on in the article.
A more official definition of supply chain management, is given here. But essentially all it means is getting your order from the supplier to your warehouse, or any other final location you choose. It is worth reading the link, but as mentioned it goes into more detail than is really required for our purposes.
As a business new to supply chain management it is best to keep things simple. We will only look at the three key areas of your supply chain.
Your overseas supplier.
Quality control.
Shipping.
Your supplier
(I have made one assumption here. It is that your supplier will organise and procure all the raw materials and other production inputs for your order. This is often the case, especially for new buyers.)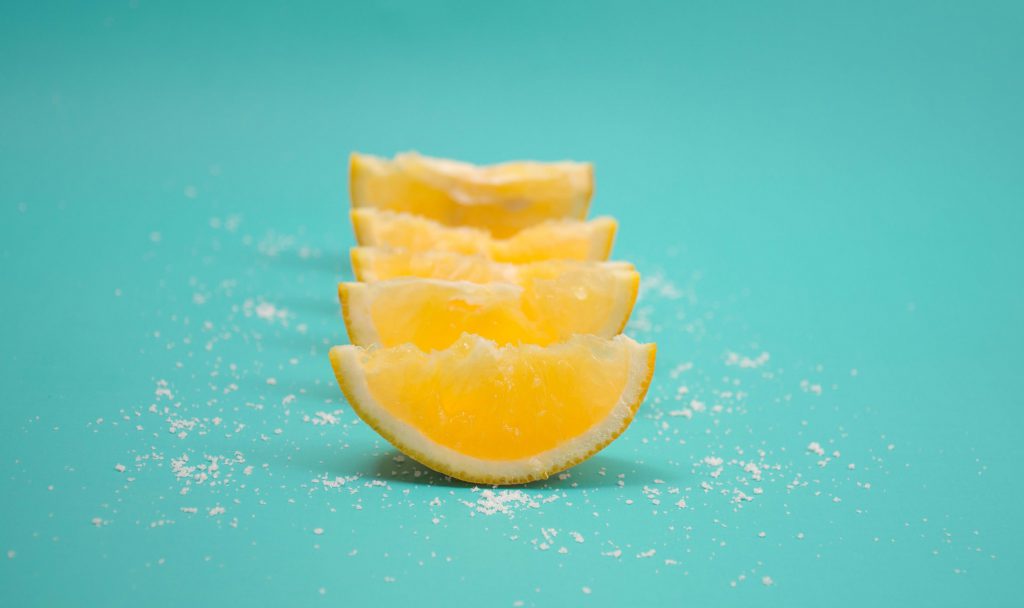 Besides getting your order ready on time, there are other requirements your supplier has to meet to ensure your order gets to its destination. Probably the most important of these other requirements is documentation.
When the goods are ready to go, your supplier should supply the following documents. (Please keep in mind documentation differs from one product category to the next, and from country to country, so you will need to do some homework here. Your supplier or shipping company can advise you in this regard.)
Commercial Invoice. Example
Packing slips. Example
Certificate of Origin. (Not always required) Example
A bill of lading/Air waybill. Bill of lading, Air waybill
Any additional documents required for the specific product and country of import.
Our friends over at IncoDocs have you covered if you are needing compliant, easy to use shipping documentation!
These documents need to be checked for errors, as the information can be incorrect, or the format can be wrong. As a rule, double check all documents.
These documents will be needed to clear customs, both in the country they are being exported from, and the destination country. Your shipping company will advise you if the documentation is correct or not, as incorrect documentation will be a problem for them. They will have customs issues, either exiting the exporting country or entering the importing country.
However, it is best not to wait for them to notify you of incorrect documentation, as this often causes delays and additional costs.
Be proactive here, and ask for copies of documentation in advance for checking.

Quality Control
Quality control is an important part of supply chain management for obvious reasons.
You need to ensure that your product meets not only your quality requirements, but also the requirements of your country, or the country the goods are being imported into.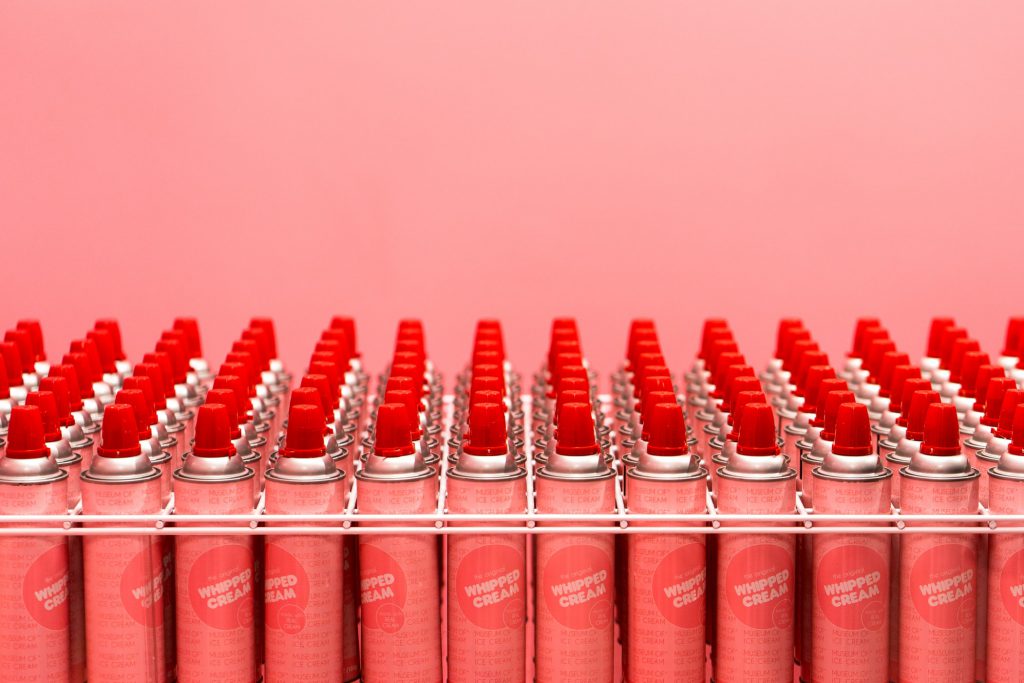 Quality control deals with more than physical quality of an item, but also regulatory quality requirements.
As an example, children's clothing has certain statutory requirements for import into the USA. These might not be something you have considered, or are even aware of. You cannot rely on your supplier to ensure these are met. Essentially the supplier is under no obligation to meet these requirements unless they are specified as part of the order.
Choosing a good third-party inspection agency can ensure all of these issues are dealt with. If you are new to this, you should spend time with a representative of the inspection agency chosen, to discuss both your requirements, and any regulatory ones.
This is why I always advise dealing with a well known and respected agency, such as Intertek, Asia Quality Focus, or SGS.
Many others have popped up over the years, and might offer benefits to your business that others do not. However, if you are going to deal with the lesser known agencies, do a bit of research on them.
Ask for client references of previous clients that have imported the same product category into the same country as you are.

Shipping
Choosing a good shipping company is extremely important. Do not just look at the cost element, as this can be misleading. You need to consider the following, as they also have cost and time implications.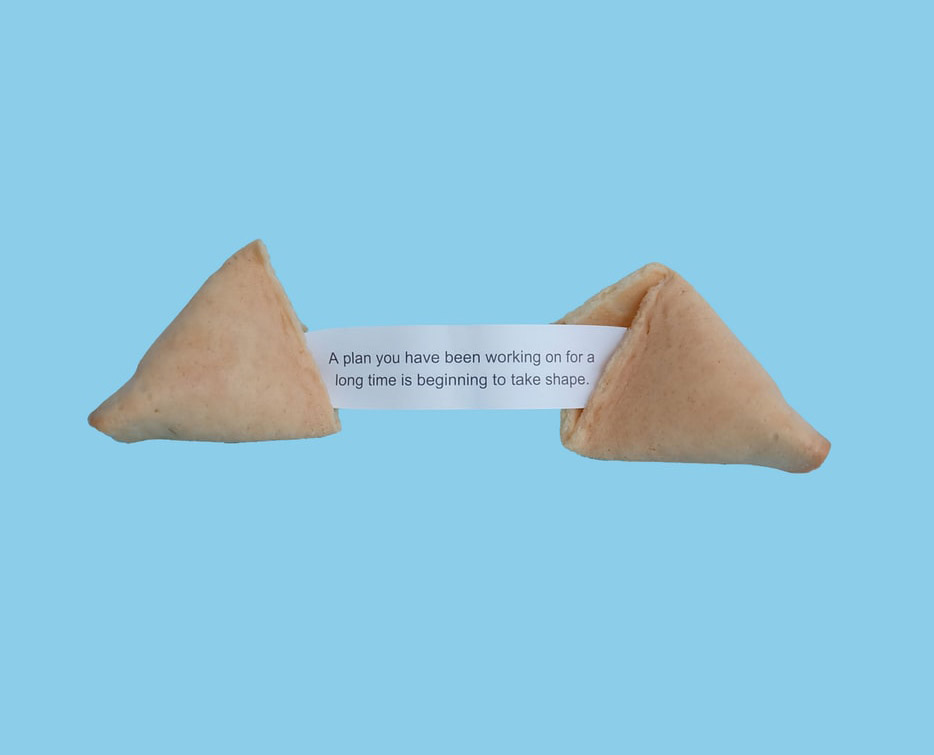 Does the shipping company have an office/warehouse located in close proximity to your supplier, or do they contract out to a local agent?
If you are shipping by air, does your shipping company have dedicated/guaranteed space on the major airlines. Some, like DHL , Cargolux, and FedEx have their own planes.
If you are shipping by sea, what date does stacking close? You need to ensure your goods are with the shipping company before this date.
Transit times.
Do not be afraid to ask the representative of the shipping company any questions you might have.

Incoterms
Another important aspect that needs mentioning is the INCOTERM.
The INCOTERM used has an important relationship to shipping. The INCOTERM is also chosen when you place an order with the supplier, and this could be six months before your goods are ready to be shipped.
Incoterms essentially outline where responsibility lies at different points of the shipping process between both buyer & seller.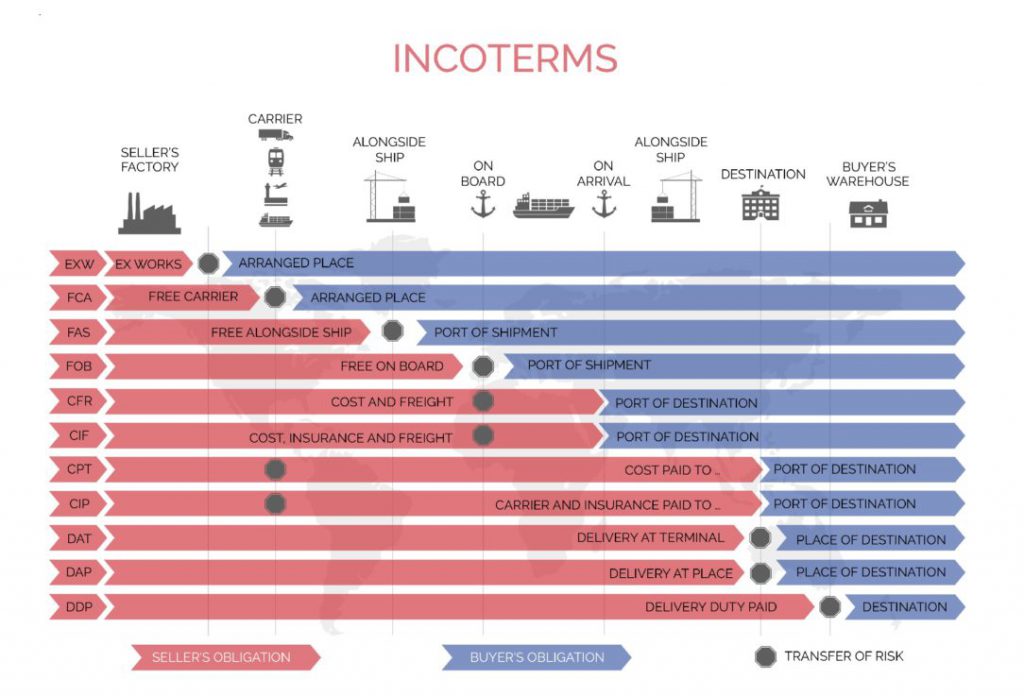 For example, FOB, requires the supplier to deliver the order to the shipper's warehouse, at the supplier's cost. The seller is required to clear the goods for export. They therefore use their own transport, and usually go for the cheapest option. This can lead to delays or even missing goods.
With Ex Works, you control and are responsible for the transport of goods to the shipping company's warehouse. You can organize your own transport, but usually the shipping company will. The bigger shipping companies usually have their own trucks, while the smaller ones may need to sub contract this.

We really hope this article has been helpful!.
Although I have ignored many aspects of supply chain management, the above-mentioned ones are the "nuts and bolts" of supply chain management for a new buyer. Focus on these, and you should have no problems with your supply chain.
Good luck with your first production offshore!.
As always, happy sourcing.