If you have sourced in China (or any country, for that matter) before, we bet the first thing that comes to mind is Alibaba, as it is the world's best-known sourcing platform. We do give credit where it is due.
Just posting a buying lead (Request for Quotation or RFQ), results in dozens of responses within an hour, allowing you to sit back and relax while suppliers come to you.
To most this is ideal, as you need to put in minimal effort for maximum returns. But how many of these returns actually have value? We would guess around 10 percent.
We are also pretty positive that most experienced buyers would give a similar figure! To us, value simply means that a quote meets every condition you place in your RFQ. These include:
Product
Location
MOQ
INCOTERM
Payment terms
Quality standards
Any other conditions or requirements you specify
The issue is that for experienced buyers, Alibaba has some serious flaws.
This is why we created Sourcing Playground. As a buyer centric platform, we put our collective decades of buying experience to work in order to create a better system.
Some of the flaws we have identified on Alibaba, and other sites include: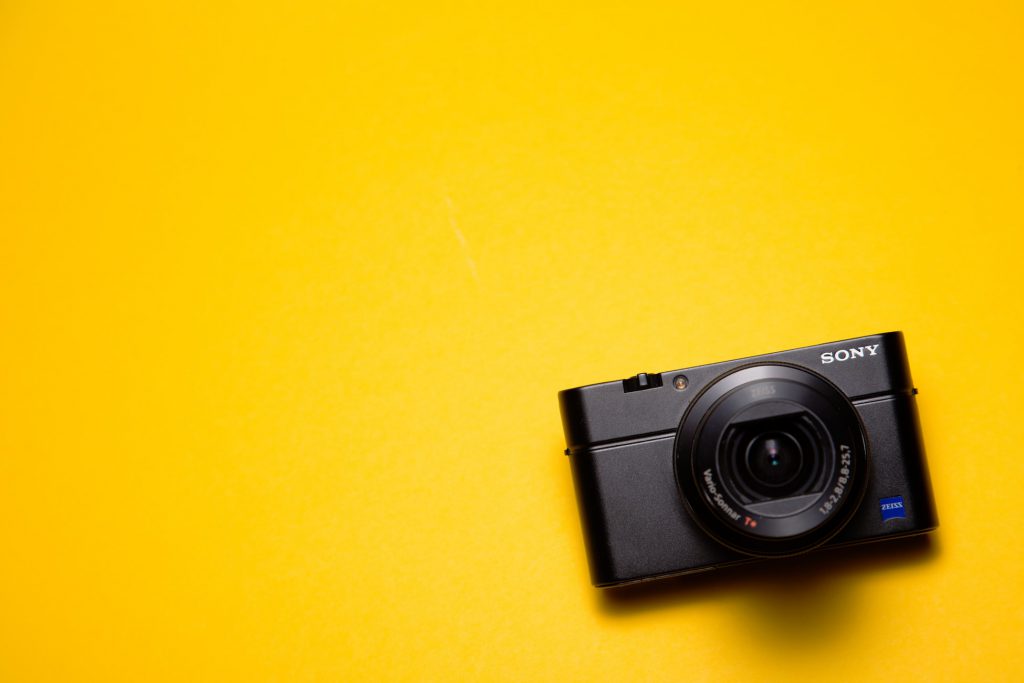 Most suppliers that respond cannot meet your requirements. They do not read any further than your headline, and cut and paste a stock response. As an example, if you state your payment terms as Letter of Credit, most suppliers that respond have TT terms only.
You get responses from suppliers in totally different categories than the one you are looking for. I have posted RFQ's for T-shirts, and generator suppliers contacted me.
You get contacted months after your RFQ has expired, asking if you still need the product.
You get contacted outside the Alibaba message system, and often have no idea what the supplier is talking about (especially if you post multiple RFQ's), because the mail is not anchored in any way to your RFQ.
There is no way to block suppliers that cannot meet your requirements from contacting you.
Suppliers can view your contact details at any time, even if you are not looking for suppliers, and contact you.
The platform is also intensely focused on Chinese suppliers only. This leads to potentially great suppliers in other countries being excluded from quoting.
Basically, what this means is Alibaba is a supplier centric platform, while Sourcing Playground, as mentioned, is buyer centric.
This is not ideal for experienced buyers.
Alternative platforms to Alibaba
However, have you ever asked yourself whether there are alternatives to Alibaba? The answer is a resounding "Yes" and many other sourcing platforms might be better suited to your needs.
Sourcing Playground is one alternative platform to Alibaba to connect and find new manufacturers to work with. We are proud that we have a diverse supplier base where brands are able to find suppliers from over 40 countries including:
Bangladesh
China
Denmark
Estonia
Germany
Ghana
Greece
India
Malaysia
Netherlands
Pakistan
Philippines
Romania
South Africa
Sri Lanka
Turkey
Thailand
United States
Vietnam
Benefits of using online platforms such as Sourcing Playground
Digital sourcing provides brands with a whole host of benefits including;
a much more faster and efficient way of finding compliant manufacturers including those who are more ethical and sustainable, peer reviews, certification checks, transparent company information & lots more.
Before we look at a few alternatives beyond Alibaba, you might want to know why you should look any further, if Alibaba has worked for you.
Simple logic is that you can only judge the effectiveness of Alibaba if you have something to compare it to. If you have not looked any further than Alibaba, then you have nothing to measure its usefulness against, be it objectively or subjectively.
Below are some alternatives we can explore.
Business Networking
A useful alternative to Alibaba is networking, both offline and online. I am sure that you have colleagues in the same industry as you. Ask them for a supplier reference, or if they know of any good suppliers.
It is in their interest to give you these details. It might seem counterintuitive for a business to share its good suppliers with anyone else, but It actually gives them a valuable tool, in the form of leverage!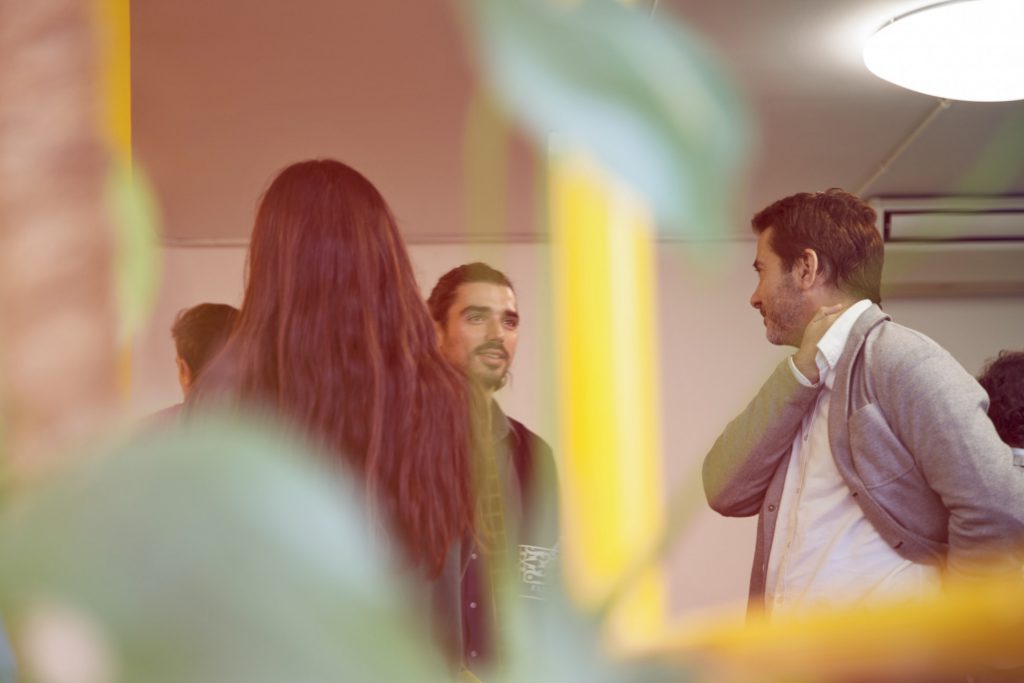 Think about it. If the supplier misbehaves with an order, it also risks the referred buyer's order. The supplier knows the two buyers are in contact, and that they will probably discuss any problems caused directly by the supplier. Therefore, the supplier risks losing more business than it would without the referral.
Make use of online professional networking sites such as LinkedIn, where thousands of suppliers in every industry are located and connected to thousands of buyers. One of the best things about LinkedIn is that you can get supplier references by connecting to a supplier's network.

If you use a supplier you have found on LinkedIn, and there are problems with your order, the supplier risks this being discussed on the site. If a supplier does a good job, you can create some goodwill by mentioning this to your network.
The main downside with LinkedIn and other professional networking sites, is that it takes time to build up a network, and use it effectively. A strong network can also take a few years to build up. Joining groups is far quicker and will result in quick references and advice. I suggest checking out the following link; LinkedIn-Beginner Tips.
Joining your local Chamber of Commerce, is also a way of networking with others. So is joining the local federation representing your industry.
Trade-Shows
There was a world before Alibaba, and many businesses sourced through trade shows, both in their native country, and abroad. There are still thousands of trade-shows every year, and they are still valuable as sourcing tools for a number of reasons.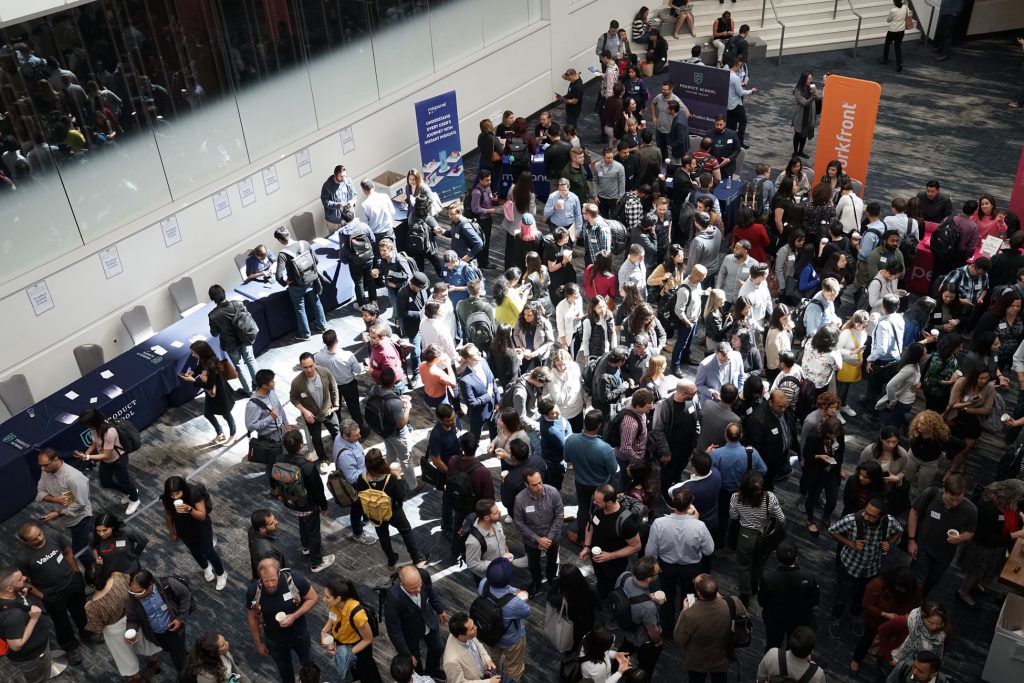 You can meet suppliers face to face. This goes a long way in establishing a relationship. It is far better than an "email" introduction.
Face to face meetings usually result in clearer communication. Important points can be stressed.
Face to face meetings give you the ability to "feel out" suppliers before doing business.
The supplier will have physical samples of its products.
There will be multiple suppliers in one venue.
Business deals can be done immediately at a trade-show if you so desire.
Here is a link to the important annual trade shows in China. China Trade Shows.Many Chinese suppliers will also exhibit at local trade shows in your country. A good example is Magic in Las Vegas every February. There will be plenty of trade shows in your country, too, use internet searches to find nearby shows.
A Web Search
An old-fashioned internet search often leads to good results. Not all suppliers have Alibaba membership, for a multitude of reasons (mainly the excessive costs).
An internet search often gives you more detailed and accurate information about a supplier than Alibaba. It is not in Alibaba's interests to police poor performing suppliers, as they risk losing these fee-paying suppliers.
The internet is not as kind.
A simple Google search of Ningbo, China apparel factories nets a lot of options. There are the usual suspects such as Alibaba and Made in China caught in the search, but It also gives some other B2B sites, as well as direct supplier websites.
Another good thing is that peripheral information is caught up in the search, such as advice in finding factories and other useful articles, making for an interesting read.
In conclusion, a sound sourcing strategy requires that multiple channels are explored.
Being prudent and ensuring all possible channels are explored will not only improve your sourcing ability, but will give you access to new connections, up to date information, and industry news that can directly affect your business.