The new improved Sourcing Playground – A quick look at all the great new things you can do.
Posting projects
Add more information to your projects to get more relevant quotes.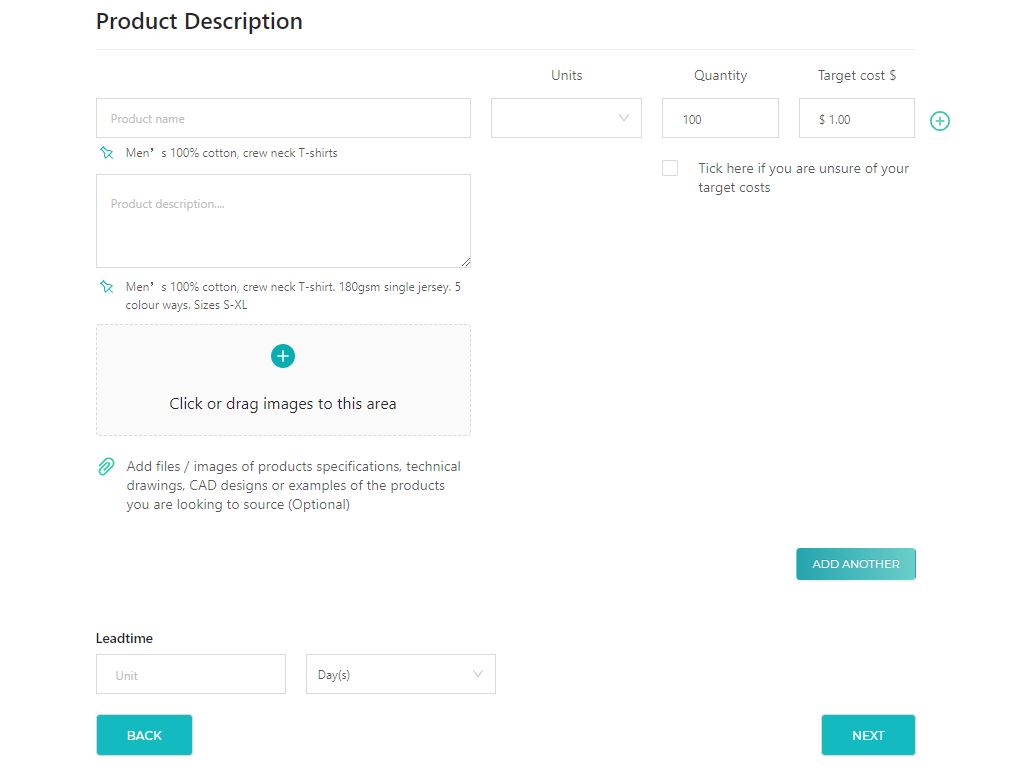 Request pricing for more than one product. You can now add individual products to your projects
Request pricing for various quantities. Compare pricing from suppliers across a range of quantities and units
Request a specific type of supplier. Are you looking for a manufacturer or sourcing agent? Now you can specify exactly what type of supplier you're looking for
Add more detailed information to your projects so that you get more relevant quotes
Your quotes
It's now quicker and easier to compare the quotes you receive from suppliers.

Quickly access your quotes anytime by clicking straight from the top menu
All your projects are organised so that you can check the status anytime
Easily compare detailed quotes from suppliers. We've added lots more information on each quote so that you have a better introduction to the bidding company
Personalised quotes. You can now see the user who has submitted the quote with information about their role within the company and a personalised introduction message to help get the conversation started
Detailed supplier profiles. You can now have a better insight about the quoting suppliers with more information about the products & services they offer and also what certification they have
Dashboard
A brand-new dashboard where you can, at a glace get updates and information about the statuses of your projects.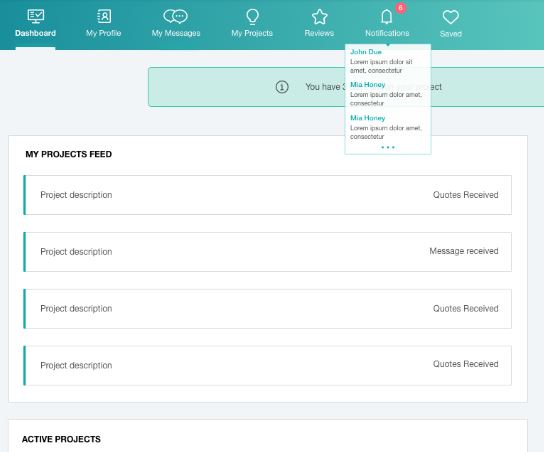 Quickly see the status and activity of all your projects with individual feeds
A list to help guide you on outstanding things to complete
Easily access any saved suppliers' profiles
Chat
It's now easier to chat with your suppliers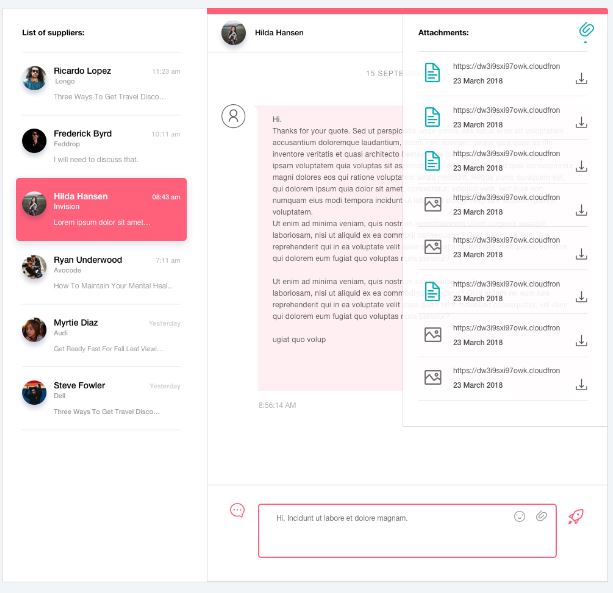 Easier to work with your suppliers with a completely brand-new chat system
Attach files and images to collaborate and discuss your project with suppliers
Access chat anywhere by clicking straight on the top menu
Centralised place for all your messages. All your messages saved in one place with access to relevant quotes and supplier profiles so that you don't have to waste time searching through your inbox
All contacts stored. Once a supplier has sent you a quotation they will be added to your contact list so you can continue the conversation and discuss your project in more depth.
We hope you like the new Sourcing Playground! If you have any website feature suggestions or improvements you'd like to see just let us know, we're all ears!
Contact us: info@sourcingplayground.com
Or you can send us a message direct on our chat – head over to website and click the chat logo in the bottom right hand corner of the page