Sourcing Playground is an international sourcing platform, and we realise that sourcing products internationally can be challenging for a person or business doing it for the first time.
But don't worry! We're here to help!
So, why source offshore?
In many cases buyers are drawn to benefits, such as easily accessible manufacturing clusters, full-service capabilities of suppliers, modern infrastructure, and lower costs to name a few.
This article will highlight 10 of the most important questions a buyer new to sourcing offshore should ask themselves. It is not a complete list,and we're sure some buyers could come up with a few more reasons, but if you can answer these questions, you should be well set up to start your sourcing project.
1. Am I prepared for offshore sourcing?
A simple Google search would yield many results. There are other good resources, too. You could ask some questions on Quora, for example.
2. What regulations should I be aware of?
Every country has its own regulations, ranging from financial to environmental.
I specifically mentioned environmental, as this area has come under a lot of scrutiny lately. Many factories worldwide have been closed by governments for failing to meet environmental regulations.
For example, a few years ago when I was producing swimwear, local authorities in China started clamping down on polluting dyeing factories in Fujian Province. Some were closed until they were up to standard, while some were closed for good!
There was an international conference happening in Xiamen, so they wanted to "clean it up". Obviously this has a knock on effect. If the fabric cannot be dyed, the factory making the garments cannot produce, as they have no fabric. I therefore had a major problem.
A basic internet search should give you an idea as to what is currently being clamped down on in various countries. Speaking to people on the ground is also encouraged.
It is also important to keep in mind that strict enforcement of a specific regulation, might not be nationwide at any specific time. Local provincial governments have different priorities at any given time.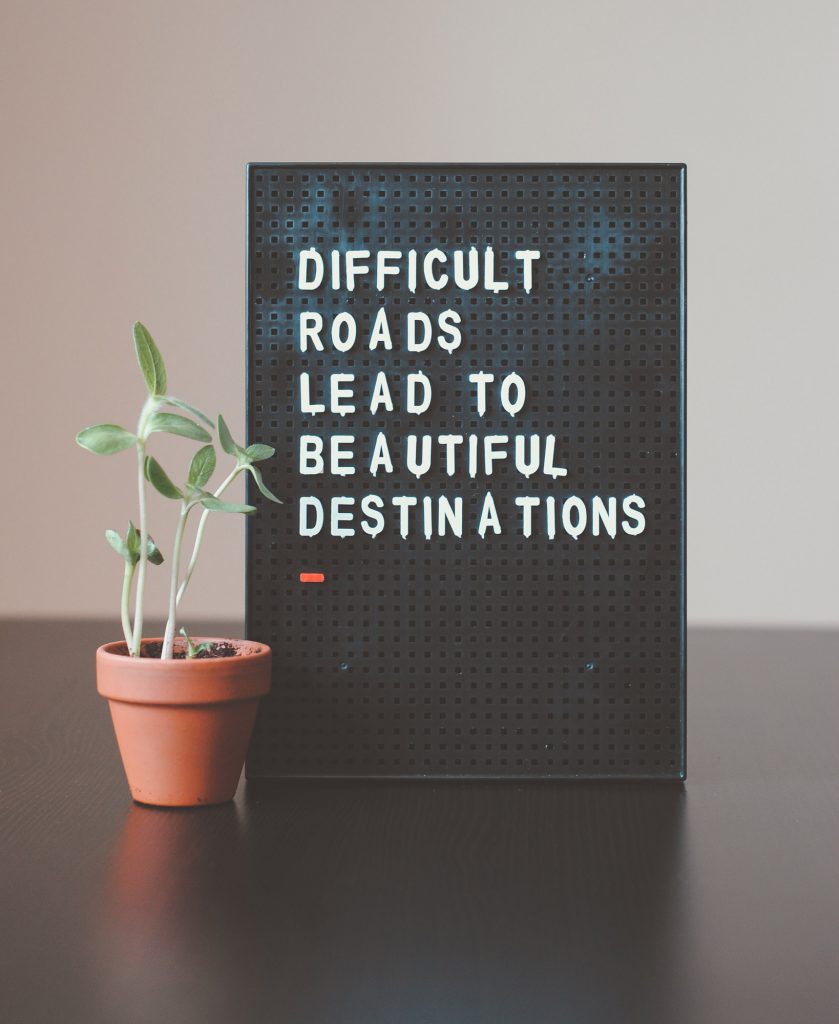 Don't forget your own country will have similar regulations for imported goods. For example, most countries have banned lead-based paint, metal apparel trims need to be nickel free, etc. Be sure you are aware of the laws, standards, and regulations that relate to the product you want to import.
3. What business terms are right for me?
If you are used to sourcing locally, your business terms will differ from international business terms. Be aware the different INCOTERMS (FOB, CIF, EX WORKS, etc.), and payment options (Letter of Credit, Deposits with balance payments, etc.). Ensure you decide which works best for you in advance.
Check out, INCOTERMS-WIKIPEDIA, and TRADE FINANCE-WIKIPEDIA.
4. Can the supplier make/supply my product?
Although an obvious one, asking potential suppliers questions will test their knowledge of the product. So will photos or samples of previous production. Ask to see samples, or at least photos of samples.
Get customer references if you can, although many suppliers are loath to supply these, as the references might not be good. In the apparel field, for example, factories are often categorized by the fabric they work with. It will either be knitted fabric or woven fabric. However, there are many sub categories. A factory specialised in jeans (woven fabric), could not make performance winter jackets (also woven fabric). A lot of the machinery required is different.
Drill down to the sub categories when sourcing. You need to find a supplier specialised in what you are after. And you want proof of this. Either in the form of a sample or photos.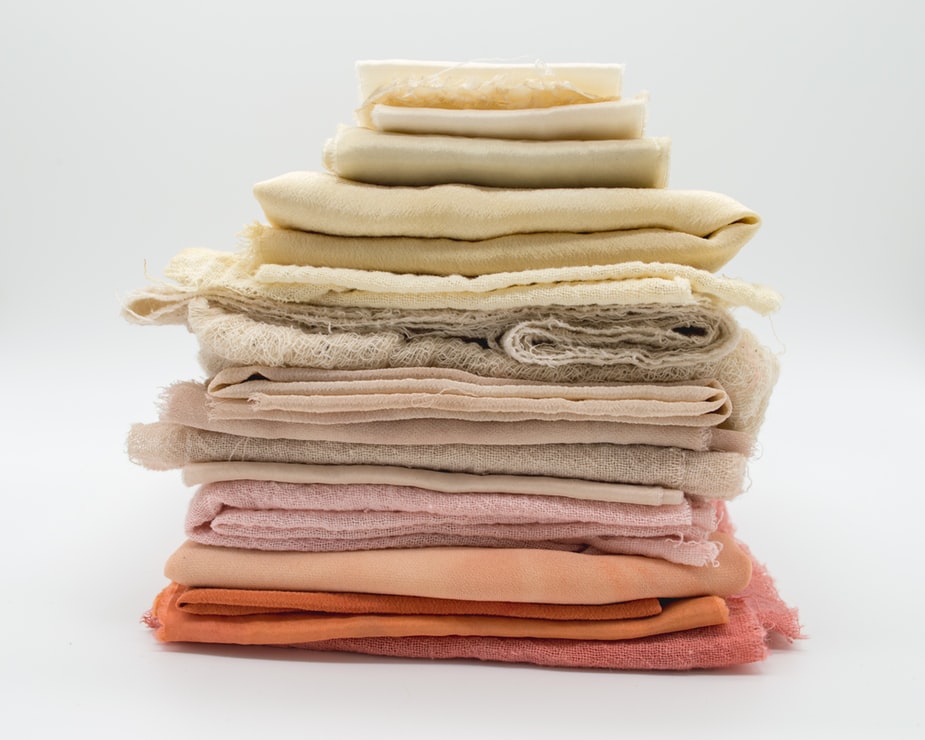 5. How do I deal with quality control?
How do you intend to manage your quality standards when the supplier is thousands of kilometers away?
Make sure that you know your product's quality standards well in advance. This sounds obvious as well. However, it is quite common for new buyers, to not know their quality standard or industry standards. The usual reason for this is that when sourcing locally, they can physically see the product with relative ease whenever they want, the local supplier is aware of the standards and will meet them automatically. Also recourse for defective product is far easier if you are producing locally.
If you use a trading company for your foreign order, ensure that you discuss quality control with them. A good trading company must have quality controllers / inspectors, who visit suppliers regularly.
6. How do I communicate effectively?
Keep in mind that English is not the first language of most countries you will be sourcing from.
However, most suppliers have good English speaking staff to deal with foreign buyers. But communication problems will occur. If you find a supplier with excellent English abilities, this is a bonus, as it will reduce communication errors, but be prepared for complications.
The best ways to avoid these complications is to use basic words wherever possible, as opposed to less known synonyms. Also, do not use any slang or abbreviations, and use proper punctuation.
Do not be afraid to ask questions if something is not clear, continue to discuss it until there is perfect clarity. Leave no room for assumptions. Sometimes it is better to have one of your staff members dedicated to communicating with all foreign suppliers, however, this may not be practical if you have multiple suppliers/product ranges.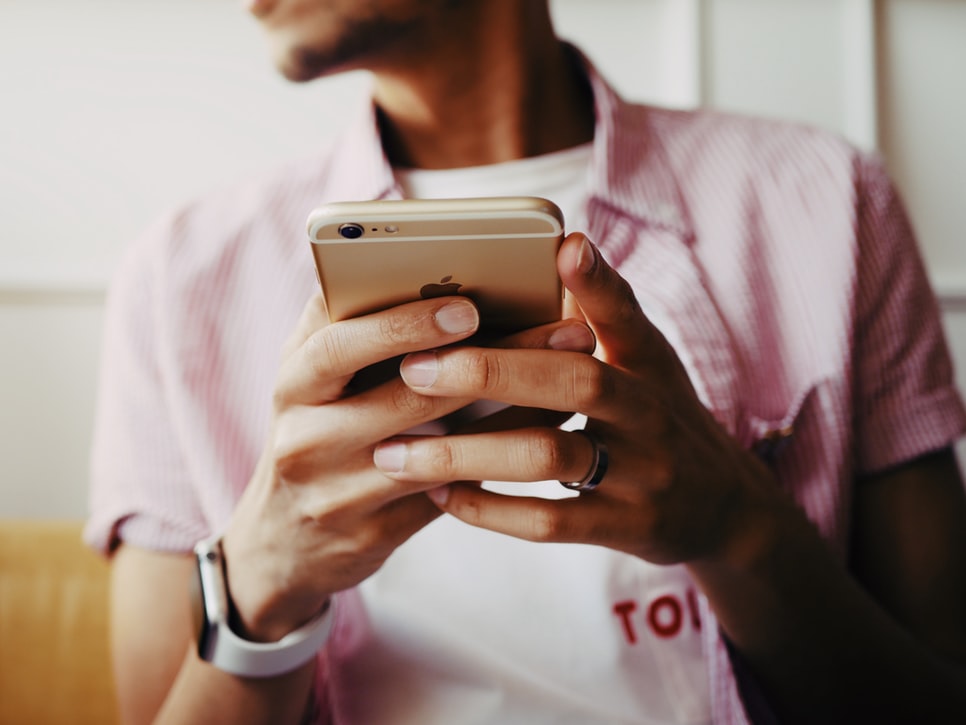 7. Should I deal directly with a factory or trading company / agent?
This is a very subjective area. However, for someone new to sourcing offshore, a good trading company will be beneficial. The emphasis is on "good". There are many, many trading companies worldwide. As with anything else, some offer excellent services, while some do not.
When dealing with a trading company, you need to determine whether they are experienced in your product/products, their proximity to suppliers, how often their staff visit suppliers to check up on orders, their quality control procedures, their communication, their meeting of deadlines, and whether or not they will offer you trade references.
It is also important to keep in mind with trading companies, that big is not necessarily better. A very large trading company will likely be diversified in many product categories, but due to their size, will require large orders. Essentially, smaller orders will not be a priority.
For someone starting off sourcing internationally, the massive traders are not the best option. One definite benefit of a good trading company, will be their ability to ensure all local laws and regulations are met with respect to your order. They will also ensure all the accompanying paperwork is in order, and manage your order, from beginning to end.
8. Managing expectations.
One of the biggest issues with sourcing overseas is managing your own expectations. This ties in to other questions, such as communication and business culture. It is likely you will need to follow up continuously with suppliers, face delays, have communication issues, face cultural differences, and face a fair bit of frustration.
This is normal, as even local suppliers can often be a bit difficult to deal with. However, none of these are deal breakers. Just expect them. Things will usually not go smoothly, and there will be bumps in the road. Definitely more so than sourcing locally. As long as you expect these, and do not overreact to them, they are perfectly manageable.
The old adage says it all,"Hope for the best, but expect the worst."
9. Am I able to visit the supplier?
You should visit your supplier/suppliers, if possible. In fact, we always recommend this.
It is important for a few reasons.
Firstly, you can verify your supplier/suppliers personally.
Secondly, by visiting their factory, you will see if they can make your product. If you are dealing with a trading company, they will organise factory visits.
Lastly, it creates a personal relationship that cannot be replicated by email, phone, or Skype.
10. How do I deal with the business culture in other countries?
People often hear horror stories about the failure to follow the business culture and protocols when doing business overseas. Luckily these types of issues have decreased substantially over the last 10 to 15 years. As the world has become more globalised, business practices have modernised. Many foreign business people have studied foreign trade as part of their tertiary education, or have studied overseas.
As the overseas suppliers become accustomed to doing business with foreign buyers, they have also gained an understanding of foreign business culture. Basically, try to follow business protocols where possible, but you are not expected to do everything right. I would, however, recommend doing some reading on the business culture of the country or countries you are intending to do business in, or a bit of internet research. It will provide a lot of insight.

Also try speaking to people experienced in doing business in these countries. They have a wealth of information.
I hope you find these questions useful, and have a great sourcing experience with us at Sourcing Playground.
Happy Sourcing!