Intro
At Sourcing Playground, we are always looking to recognise brands that are striving to make a difference. Brands that strive towards more sustainable outcomes, in actions, not words.
This week we look at Ashara!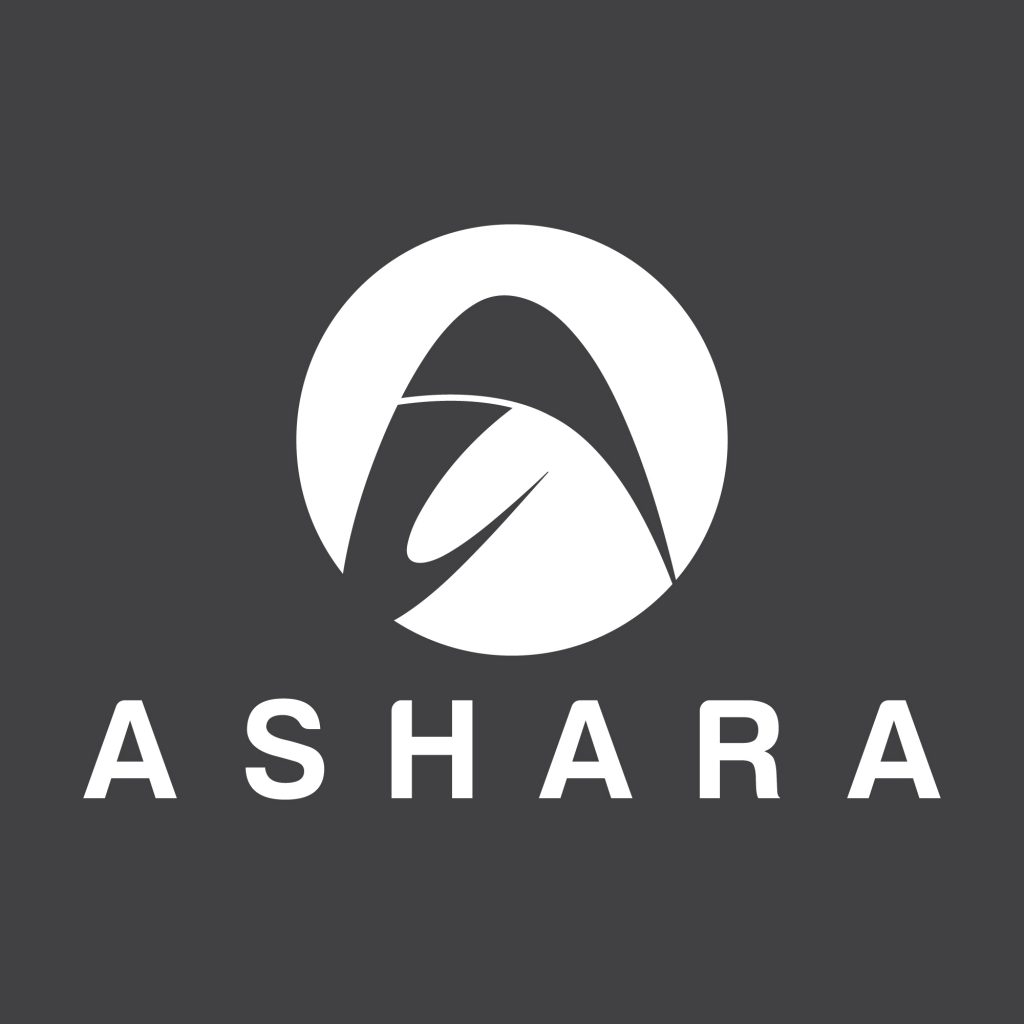 Ashara is a forward-thinking online brand based in Germany, focused on responsible activewear for women.
At their core, is the aspiration to make fashion more responsible, and that this should come at no extra cost to the planet.
This is something we at Sourcing Playground take extremely seriously as well. We would love to see the day when all brands feel this way! Ashara's sustainable practices are deeply rooted in an appreciation for our planet, our health, and our well-being.
Ashara definitely provides a great alternative to synthetic active wear for women!
A lot of newly made synthetic fabrics are oil based, and oil is probably the most unsustainable resource out there.
Did you know that 63% of clothes worldwide are made from petrochemicals? Ashara wants to change this shocking figure.
Vision
"Our mission is to provide more sustainable fashion that performs in the gym, yoga studio, or on the run to the shops!

"We are committed to producing a collection that is ethically made, beautiful looking and at no extra cost to the planet or our skin."
"Our mission at Ashara is to also inspire the youth of today and education is so important to enable the next generation of great leaders! With this in mind we sponsor two charities by donating 5% of every order to these two charities which enable children to grow in knowledge.
The first charity is a European charity Die Arche who are committed to promoting talent, enabling education and giving opportunities to children from socially disadvantaged backgrounds as we believe that every child brings something unique to the world.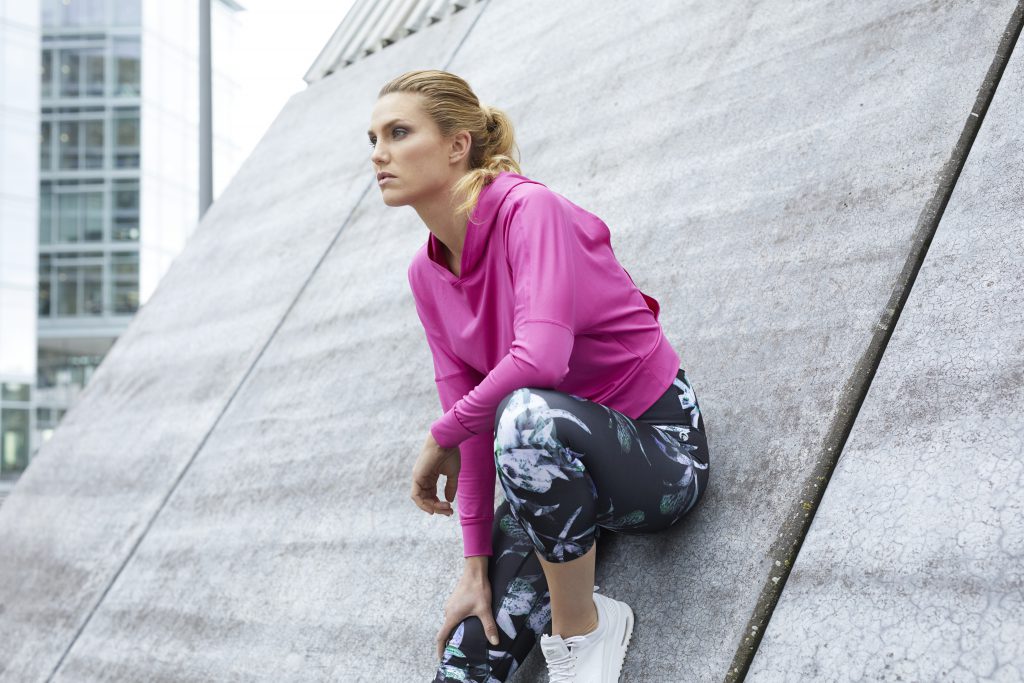 The second charity is the Stop! Plastic academy which is part of the stopmicrowaste.com project which raise awareness with school children teaching them about micro plastic pollution and how to build solutions within their generation. After all the future of our planet lies in the younger generation also."
We really like brands that give something back to the community.
Here we have a brand contributing profits to:
Socially disadvantaged kids.
An environmental awareness group focused on the damage caused by micro plastics.
Keep it up!
Apparel
Ashara's collection includes leggings, hoodies, tees and tanks to make any woman look fabulous whilst promoting more sustainable outcomes! Ashara is deeply focused on its supply chain, and how and where their garments are made. No detail is too small!
We are strong proponents of more transparent supply chains. It is something Sourcing Playground is focused deeply on as well.
They research and require certification showing that the material sourced for their fabrics does not contain harmful toxins that can cause harm to the planet, or be absorbed by the skin whilst wearing.
They also use Oeko-tex certified fabrics.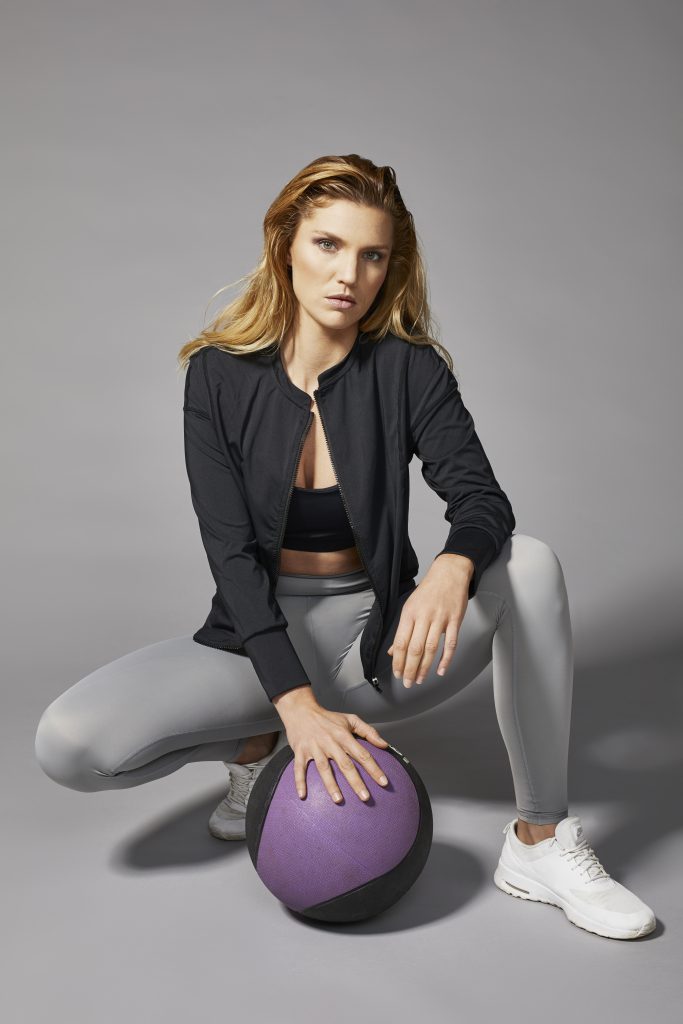 Ashara also ensures that the fabric processing has the absolute minimal impact on the environment. No harmful dyes are used in the creation of their fabrics and prints.
Ashara also cares about the factory conditions where their clothing is made and the building of long-term relationships with their suppliers;
Ensuring workers health and safety.
No child labour.
These are critical aspects of sustainability.
Many of their clothing and accessories are made in China, due to a number of available sustainability initiatives, such as the increased availability of clean energy and recycled fabric manufacturing.
By producing the fabric (Some of the largest fabric mills manufacturing recycled fabrics are in China) and garments in one place Ashara can reduce its carbon footprint in manufacturing.
Ashara are also concerned about the impact shipping has on the environment, and use shipping companies that are also as committed to reducing their carbon footprint.
Ashara is always thinking about how to reduce waste. As an example, 98% of their clothing has heat pressed labelling, as it has a lower environmental than traditional polyester labelling.
Boxes that are used for packaging in are made from recycled and eco-friendly cardboard.
We touched on fabrics earlier in this article, but let's look at the fabrics that Ashara uses, in a little more detail.
This fabric is regenerated nylon. It has great recovery power and great for muscular compression. It is also highly breathable, and offers UV protection of 50+!
All polyester used is recycled from old PET bottles.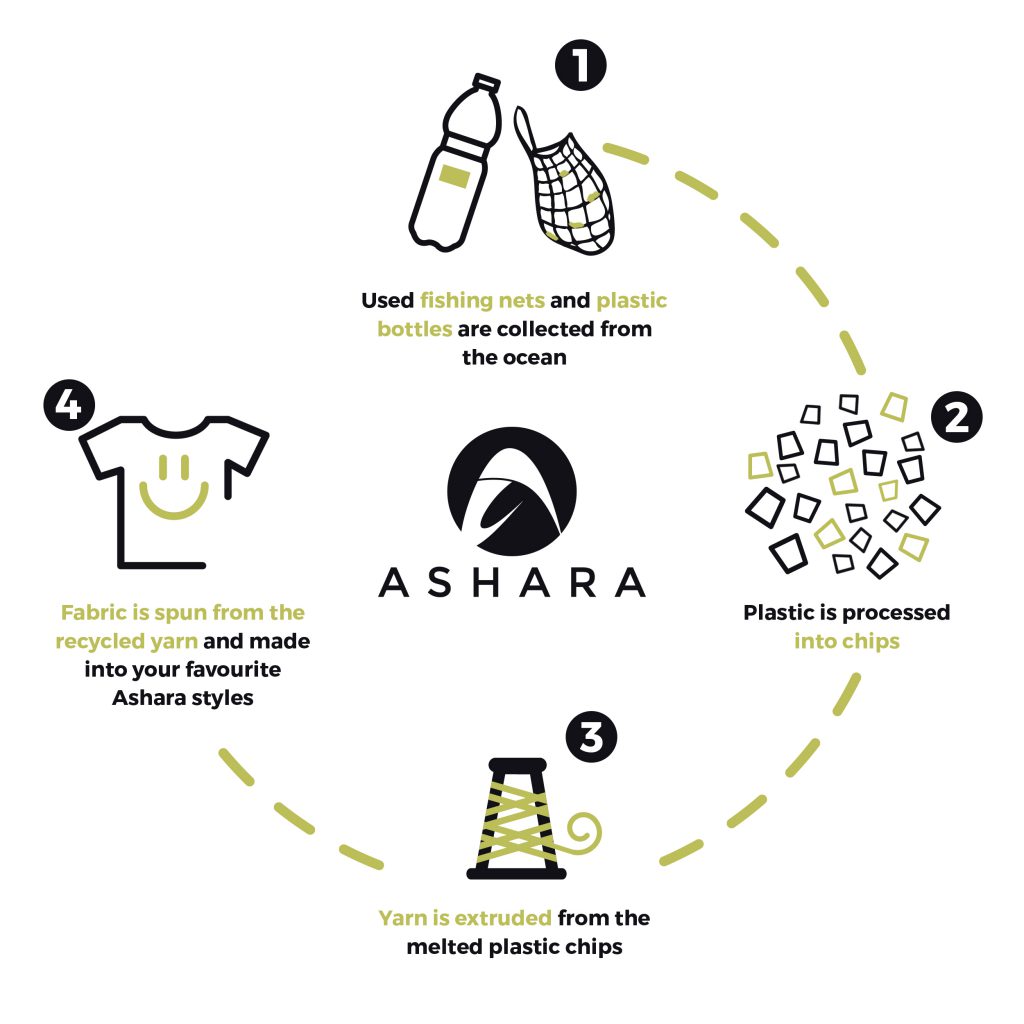 Bamboo fabric is a natural textile made from the pulp of the bamboo grass. Bamboo requires no chemicals to grow and requires a lot less water to grow than cotton, making it a more sustainable fibre that's soft, breathable, antibacterial, and moisture wicking.
Seacell is an interesting fabric.
Admittedly we did not know much about it prior to writing this "Better Brand" blog, but we like what we see. Seaweed is harvested and blended with cellulose to create a yarn, unlocking some great properties of seaweed into a fabric.
For more information on Seacell, click here.
Lyocell is also a more sustainable fabric made of wood, or pulp harvested from trees, that is washed and spun into a yarn.
The result is a more sustainable fibre that not only feels comfortable, but is more environmentally friendly than many traditional fabrics. It soft, absorbent, and strong. For more information on lyocell, click here.
Organic cotton is generally better for the environment than inorganic cotton, as the methods and materials used in organic cotton farming usually maintain soil fertility and reduce negative impacts on rivers and other fresh water sources close to the cotton farms.
Overall, we are very impressed with Ashara's actions to make apparel more sustainable.
For more, check out www.ashara-lifestyle.com.