Intro
Outerknown is a more sustainable clothing brand founded by 11x World Champion surfer Kelly Slater. Created by surfers, Outerknown is forever connected to the sea while creating extremely versatile and uncomplicated clothing for wherever your journey takes you. Simply put – smart design with a positive impact.

They exist to find your Outerknown, which can be described as the furthest reaches of what they know possible in design and development. To build clothing in harmony with this planet while taking care of the people they work with and the precious resources they utilise along the way.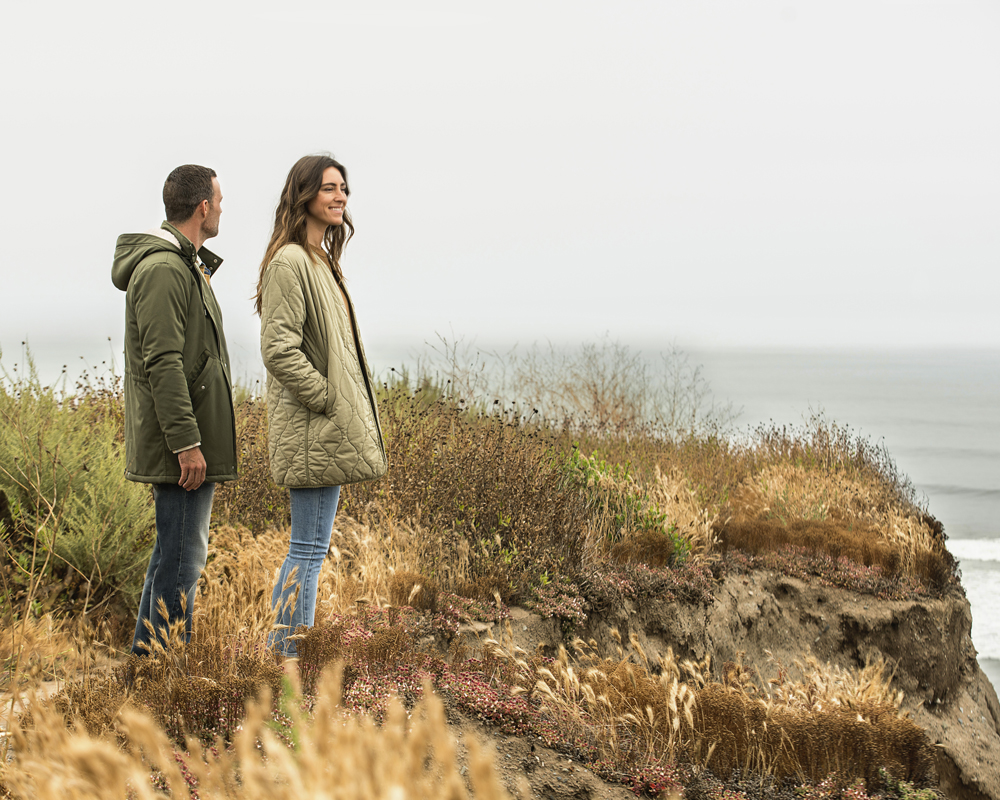 Their values
Outerknown, makes every decision with the highest regard for the hands that build their clothes and the world they call home. From seeds to suppliers to circular design, their mission is to protect natural resources, empower the people crafting their clothes, and inspire change within the industry and beyond.

They are deeply curious about the way things are made and the impact they have. Finding new ways to partner, innovate and improve how the products will affect the livelihoods of future generations is at the core of each decision they make. But, this not only about consciously made clothing, this is about establishing a new value and respect for their products and the people who make them.
Imagine buying fewer items that last longer and are more versatile. Outerknown believes creating products that are durable, desirable and that can stand the test of time.

Walk the walk: What they do
90% of Outerknown's raw materials sourced are preferred fibers; organic cotton, hemp and recycled synthetics.
In 2015, Outerknown launched the first product made from Econyl, recycled nylon made from discarded fishing nets, carpets and other discarded waste.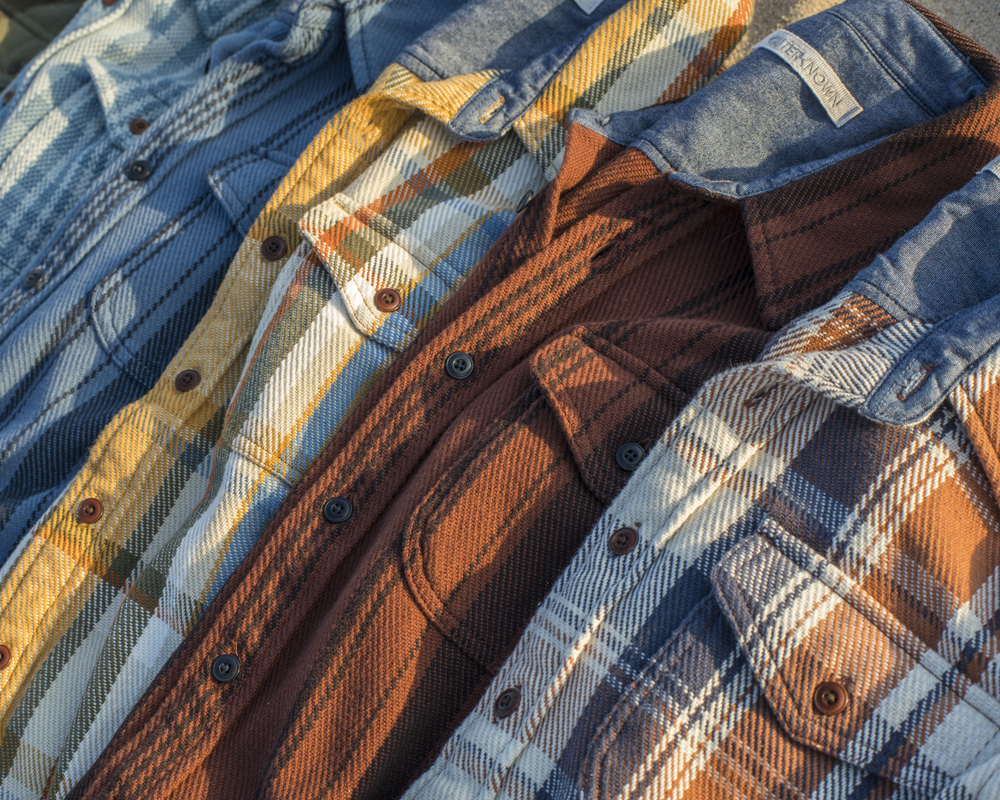 A most recent innovation is our Woolaroo, inspired by vintage swim and surf trunks made from merino wool that enhance performance based on the fibers properties and spinning of the yarn. Instead of using synthetic fibers that break down into microplastics, they use wool as it is biodegradable and naturally renewable.
They continue to push the envelope on innovative design and build programs such as "Guaranteed for life S.E.A. (Social & Environmental Accountability) Jeans" – which is truly the most sustainable model. S.E.A. Jeans are made at Saitex, the world's most sustainable denim manufacturer.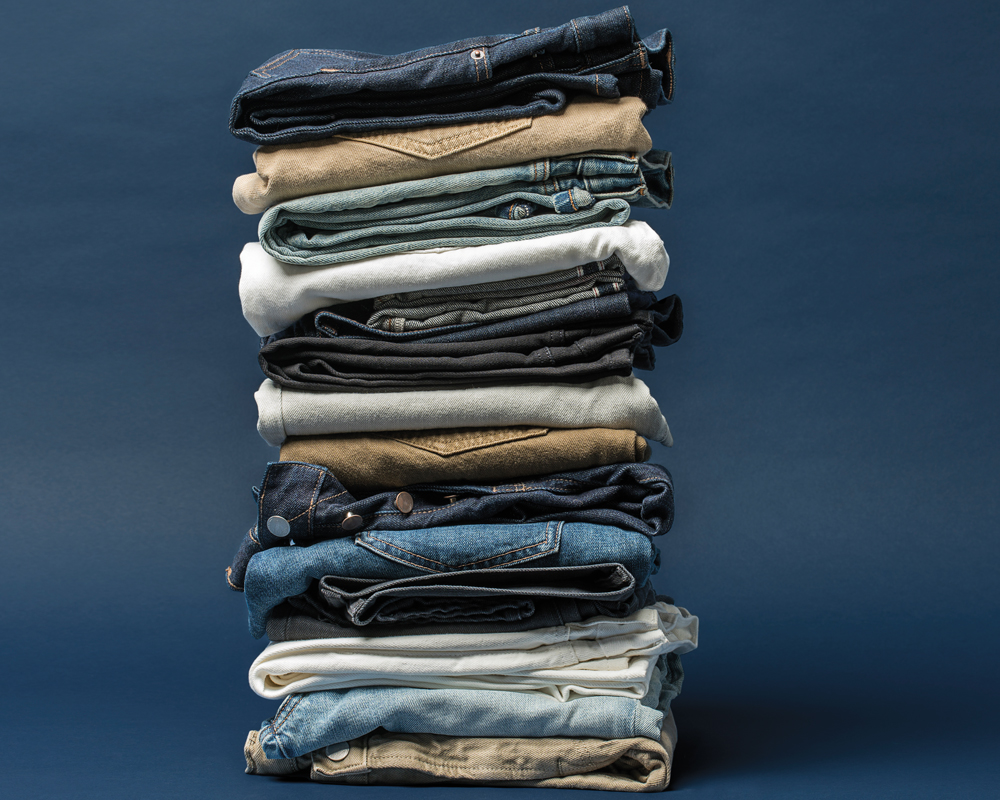 Saitex recycles 98% of water used in production, uses renewable energy (solar panels), and is B Corp and Fair Trade certified.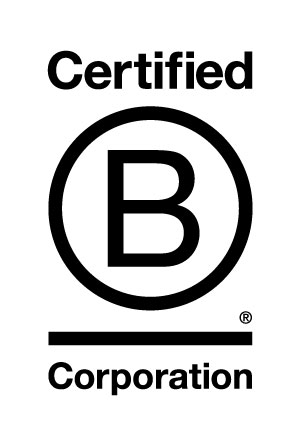 Outerknown is the first brand to align with the Fair Labour Association before ever shipping a product, and to become FLA accredited in under three years. The FLA is the leading global organisation for implementing internationally recognised health and safety labour standards.
Over 20% of their products are Fair Trade Certified™
For every Fair Trade Certified™ product made, they pay an additional premium directly to the workers. This money is used to help address important local needs so their families and communities can thrive for generations to come.
Outerknown discloses Tier 1 and Tier 2 suppliers on our website, along with their code of vendor conduct. They believe in being transparent are are working to trace their entire supply chain.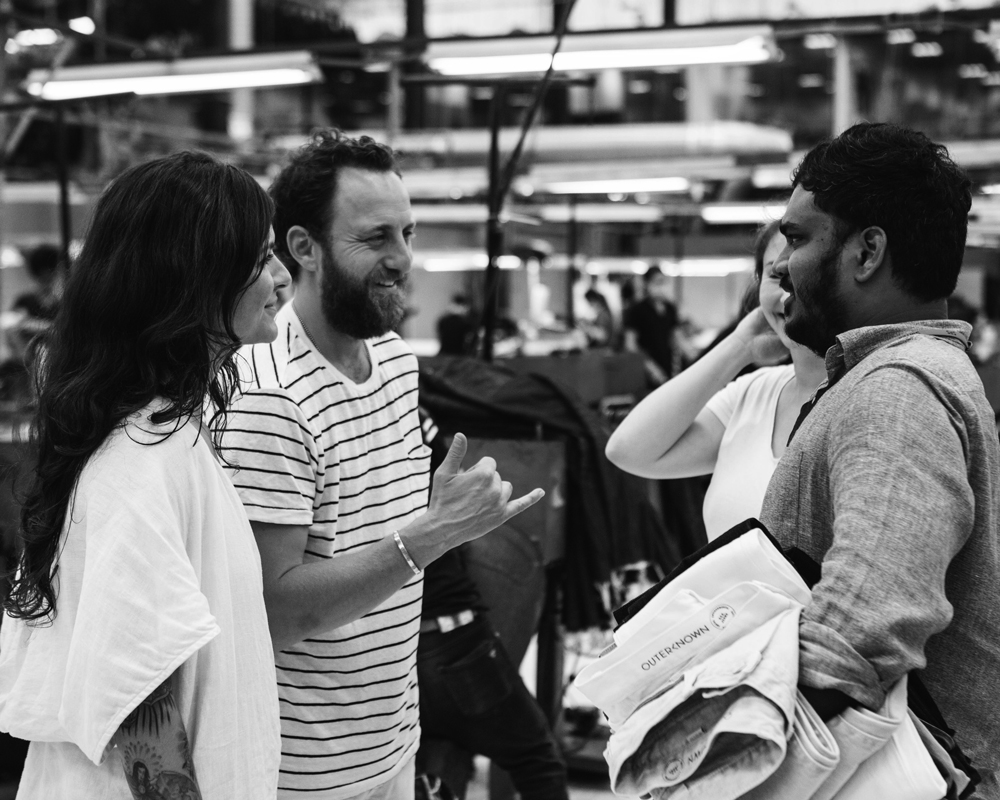 To find out more about Outerknown visit their website –https://www.outerknown.com/