Intro
Lucy and Yak is an ethical clothing brand specialising in dungarees. Born in Yorkshire but now based in Brighton with their first ever shop.

After travelling around the world they eventually went back to live in the UK. Here, they bought a van and named it 'Yak'. Living in the Yak they sold vintage clothing to get by, which is when they realised they had an eye for fashion. They decided their next trip would be to search for a manufacturer to create the designs they had in their heads…dungarees! They kept an open mind looking for suppliers and ended up meeting one at a restaurant through the chef's family. Ismail.

Lucy & Yaks' clothing is made in India, Turkey & the UK.

Their values:
To create fabulous, high quality clothes and products that they love
To be fair with everyone that has an input in the making of Lucy & Yak clothing
To give every customer the most awesome buying experience every time
To always be working towards a positive environmental impact
To ultimately give back more than they take out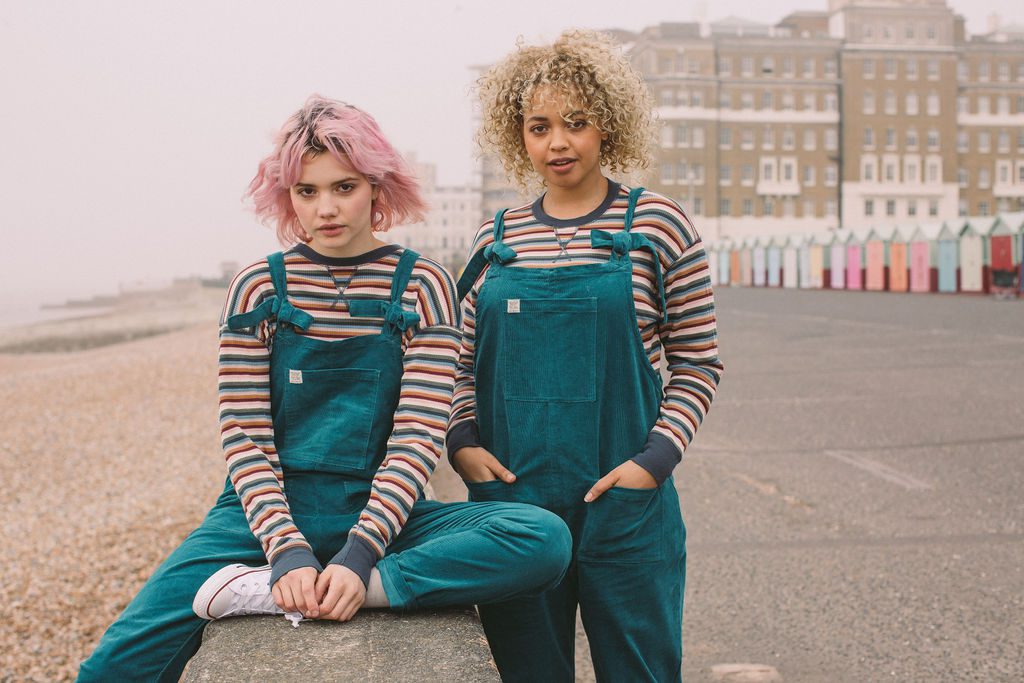 Ethical Fashion Done Right: What they do
Following on from their strong brand values, having a close relationship with their suppliers is paramount. Lucy & Yak have worked closely with Ismail, the factory owner in India, together helping to build his business in a community with less opportunities.
They meet all CMT factories on a regular basis which allows them to have a personal connection with the people making their garments whilst maintaining their high standards of care.
Tailors are paid four times the state minimum wage
Some of the tailors live comfortably working part-time
Their team in India have also just moved into a new factory, that they've helped with, which looks out onto the beautiful Indian desert and farmland
Factory will soon be fitted with solar panels
Lucy & Yak have switched entirely to 100% compostable mailing bags
All thank you cards and return slips use 100% recycled card
Every package sent from Lucy & Yak they send will only contain items that are either: Biodegradable, Re-usable, Recycled and of course Wearable
Lucy and Yak supports local artists by working with them for limited edition dungarees. This helps them through payment and promotion and offers Lucy & Yak unique and exciting designs.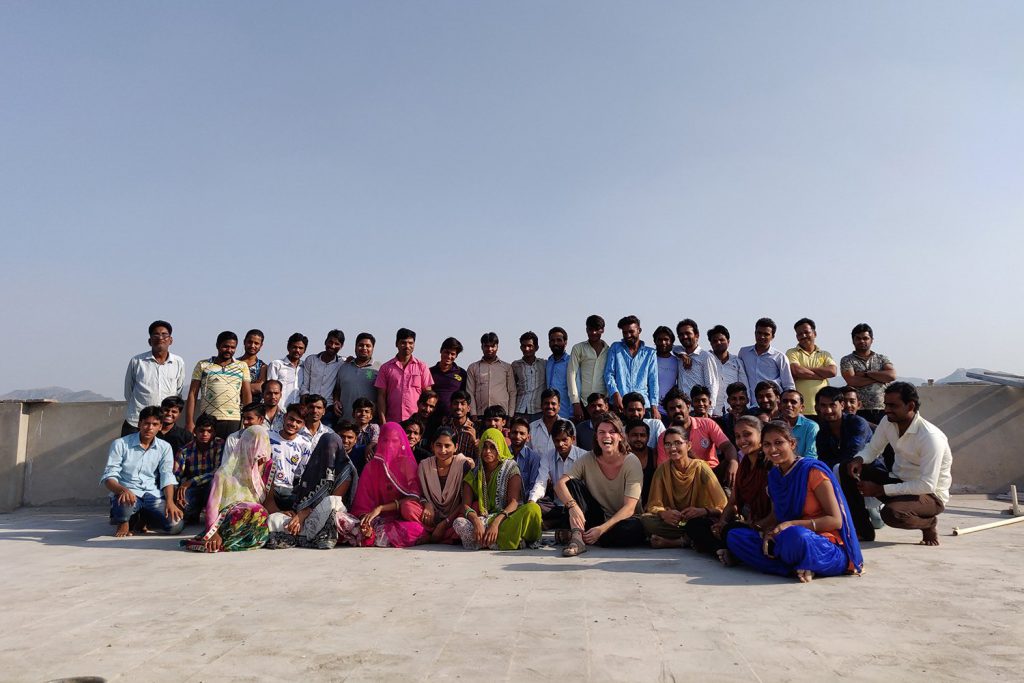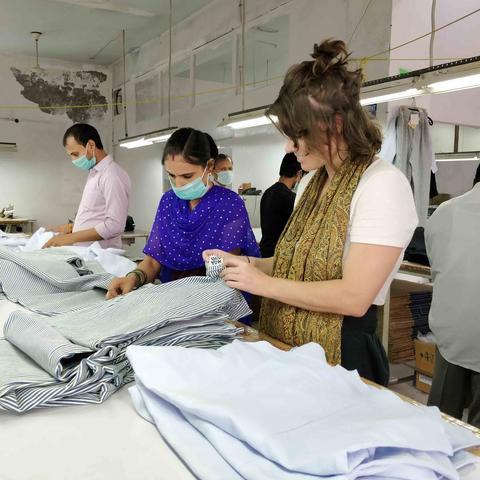 Their commitment.
Moving into 2020 Lucy and Yak will be using 100% organic cotton across their entire range. They are also looking into using recycled and natural fibres for everything they do.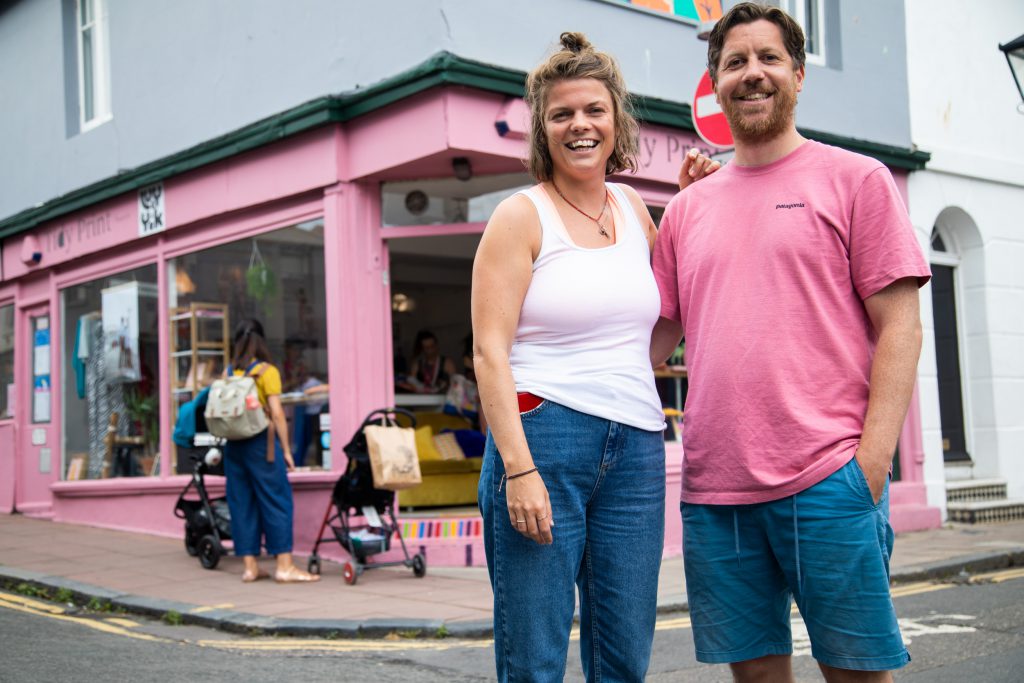 To find out more about Lucy & Yak visit their website – https://lucyandyak.com