At Sourcing Playground, we are always looking to recognize brands that are striving to make a difference.
Brands that strive towards more sustainable outcomes, in actions, not words.
This week we are looking at a great brand that is not only making a difference, but putting their money where their mouth is!
Intro
Vayyu, is an ethical and highly sustainable lifestyle brand for men (and soon women), based in the UK.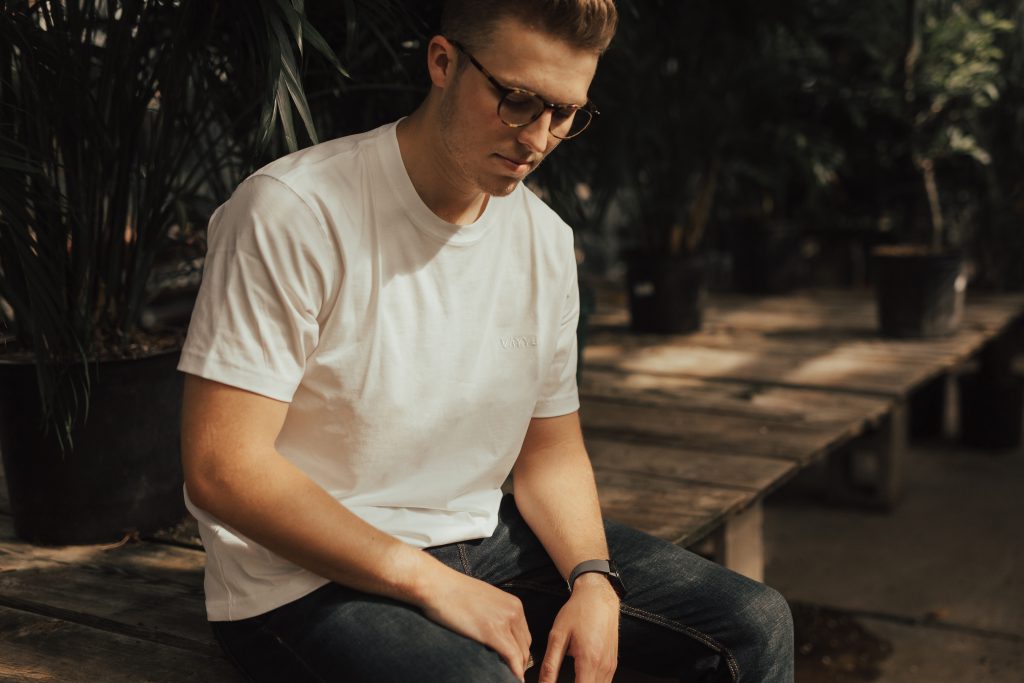 Currently they make a variety of men's T shirts, but will be launching a women's range in June 2020, along with an organic vegan body care and skincare range between January and March 2020.
Vayyu has been on our radar for a while.
What really caught our attention, was their recent bold public commitment to not sell anything on Black Friday. They will close their site down!!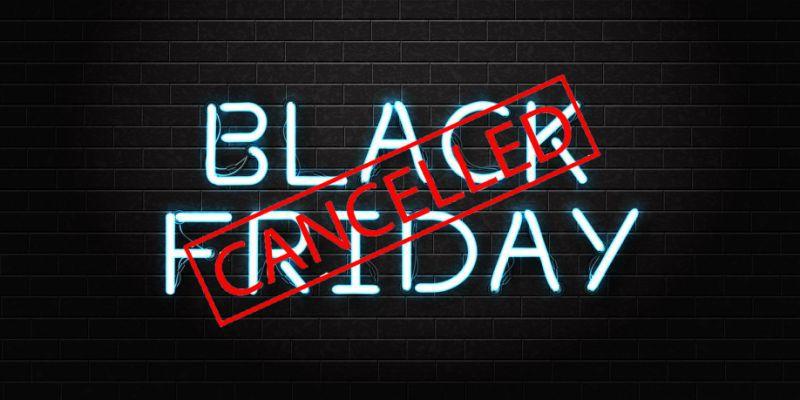 How many others are shutting down on Black Friday, as a protest against over consumption and the unsustainable model the majority of other apparel companies follow?
Vayyu has also founded a The Vayyu Foundation, which every purchase of their product supports. The Vayyu Foundation has two really cool projects going on at the moment. You can read about them in detail on The Vayyu Foundation page.
We now know you don't need to be massive to start a foundation for good, you simply need the will to do better.
Vision
"We are transparent in our supply chain, carbon neutral, ethical and fair, providing timeless statement pieces leading the way in the premium sector.

We dedicate our research and development to encompass the sacredness of nature, instilling its values and strength in all our ranges."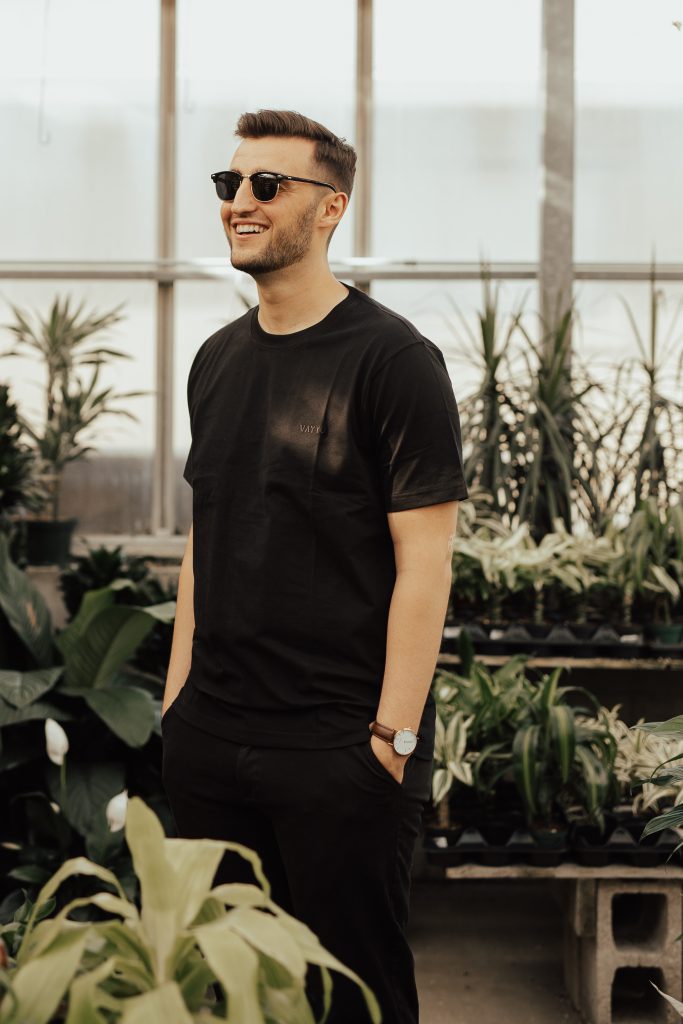 Their vision is really strong, and we like the fact that it takes the major elements of sustainability into account.
This is critical, as more sustainable apparel does not rely on any one variable, as many retailers want you to believe.
Sustainability is a lot more than simply organic cotton, or more sustainable fabrics.
This is the current narrative being pushed by many fast fashion giants. We can assure you this narrative is false.
It is great that Vayyu takes an holistic approach to sustainability, in contrast to the limited, narrowly focused approach, that is usually the unfortunate norm in the apparel sector.
Apparel
Vayyu is obviously focused on more sustainable fabrics. It is one of their core values, and an important factor in the apparel sustainability chain.
The fabrics used in their apparel include;
Seacell, which is farmed from sustainable seaweed farms. We have spoken about this fabric before, and it is gaining traction amongst brands that are looking for more sustainable fabric options. For more information on the benefits of Seacell, click here.
Recycled fabric made from discarded plastics, as well as Ghost Nets. Ghost nets are indeed a major problem. (Authors Note: I have personally been part of a team collecting Ghost Nets at diving sites in Taiwan. Even the small ones require a lot of manpower to get out of the sea, and can be extremely dangerous.) The nets used by Vayyu are collected off the coasts of Portugal and Spain.
Recycled cashmere. As a luxury brand that wanted to offer cashmere in its collection, Vayyu opted for recycled cashmere. Not only is this recycled cashmere fully traceable and certified using an Italian designed system, the supply chain is integrated and has shown extremely high savings of energy (-76%), water (89%) CO2 emissions (-96%)
Not only is wool probably the first ever fabric to be recycled (at least as far back as the 19th century), there are also major benefits due to the inherent properties of wool.
Vayyu is also committed to producing in factories, where there are alternative energy measures in place as well as closed loop water systems, to prevent pollution via water discharge into streams and other waterways.
We previously mentioned that there are many variables that make up the concept of sustainability. Alternative, cleaner energy sources and the prevention of ecological harm are another two that Vayyu is committed to!
For more information on their environmental policy, and what they want to achieve, click here.
Vayyu also offers an apparel private label service. We really like this concept, too. It is a great way of passing knowledge on to those new to more sustainable apparel manufacturing.
Check out https://www.vayyu.com/ for more!