Intro:
WRAD, an apparel and design company based in Italy, began in 2015, when Matteo, Victor and Silvia quit their corporate jobs in fashion.
They came to the realisation how the current system is broken, and decided to become part of the solution, not the problem.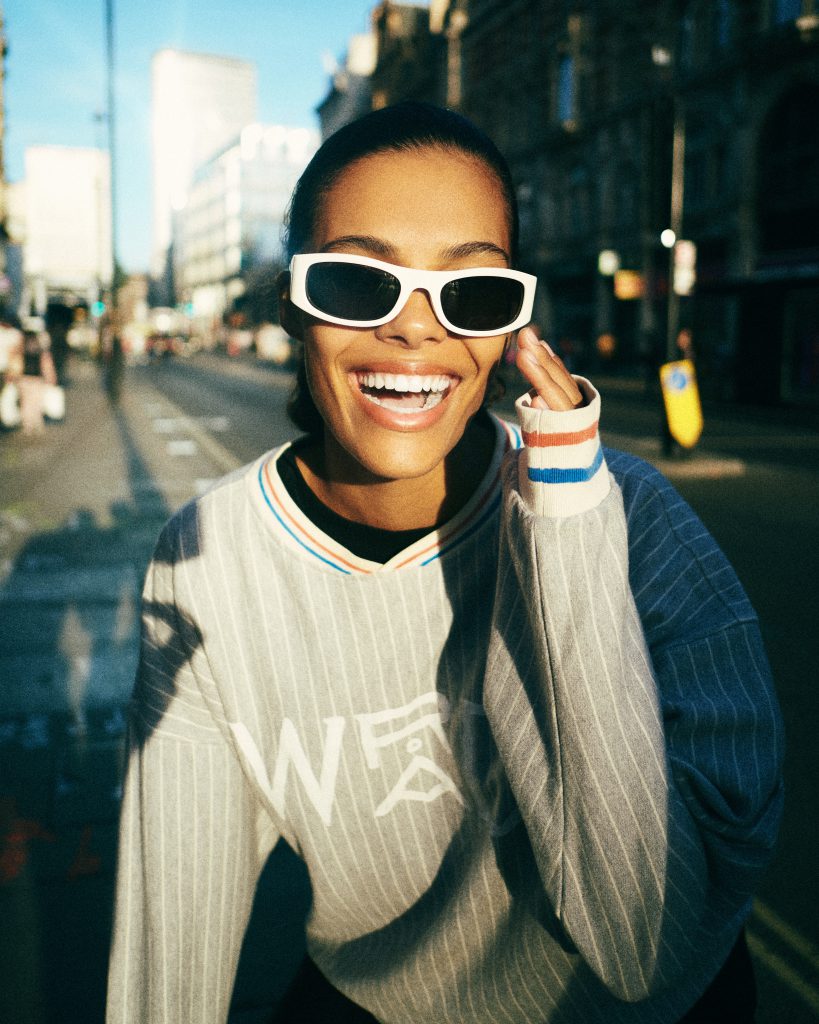 We really like the fact that they are not simply an ethical and transparent apparel company, but the fact that they focus on sustainable design and education.
What is actually way cooler, is they essentially began as a non-profit educational movement focused on raising awareness around the true impact of clothing, and evolved into a sustainable apparel innovator, and ultimately a brand offering liberating apparel for like-minded people in order to sustain their educational agenda.
WRAD works to catalyse positive change in the apparel industry by;
Education. WRAD has its own Educational program to raise awareness about the true cost of fashion and reaches more than 6,000 students a year just in Italy alone.
Innovation. WRAD has their own R&D Lab Endorsed by Perpetua to develop innovative manufacturing processes, through which developed a patented technology to mineral-dye with recycled graphite and fashion design and manufacturing under the brand name WRAD.
Values:
WRAD's vision and values are summed up below.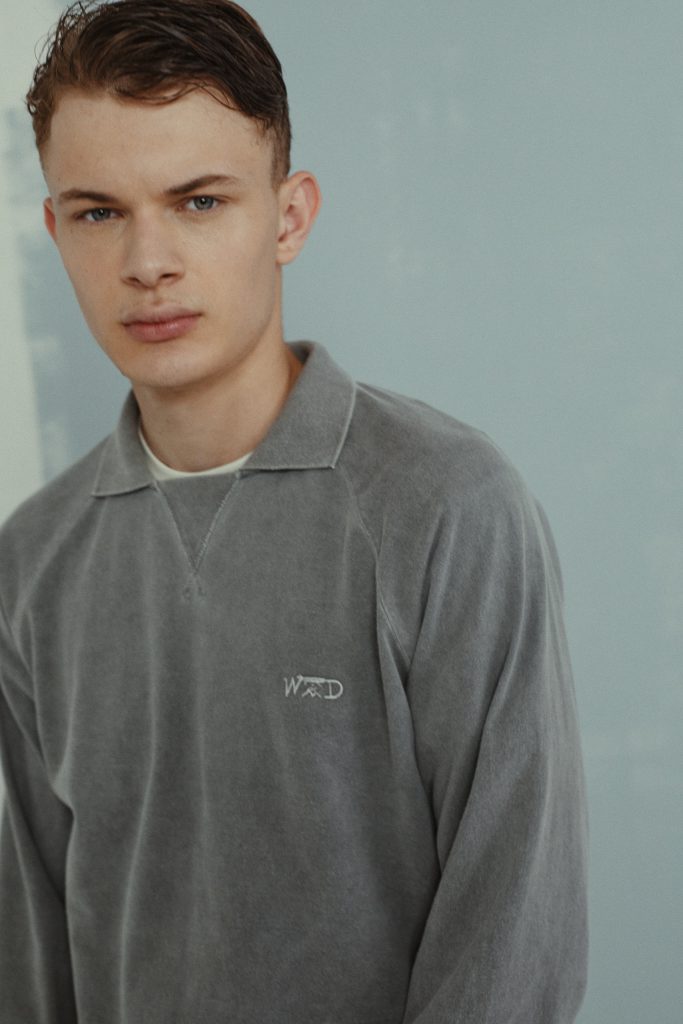 " We believe nobody needs WRAD, or any other brand, to produce more t-shirts and jeans in this world. We instead work to create products with a purpose that transcends their immediate function. The clothes are just a medium to give people and customers a form of investment into our educational and innovative programs, engineered to catalyse positive change, in sync with the needs of our planet."
Here is an apparel brand that is not about apparel. Its about innovation, education, and change.
Apparel:
It took WRAD three years to develop their first product, the GRAPHI-TEE!
This T-shirt is mineral dyed with recycled graphite, which is byproduct of the production of electrodes.
Each GRAPHI-TEE,
recovers up to 20 grams of mineral otherwise wasted in landfill.
It is non-toxic.
It offers a great substitute to chemical dyes while saving the environment from the cost of having to dismantle what would otherwise be inevitable waste.
This technology was inspired by ancient mineral-dyeing techniques repurposed and re-imagined for a better future.
GRAPHI-TEE is entirely made in Italy in a fully transparent and traced supply chain.
GRAPHI-TEE won Best of the Best Product Design at the RedDot Design Awards.
This success resulted in WRAD  gradually exploring other products following a strict philosophy of responsible design.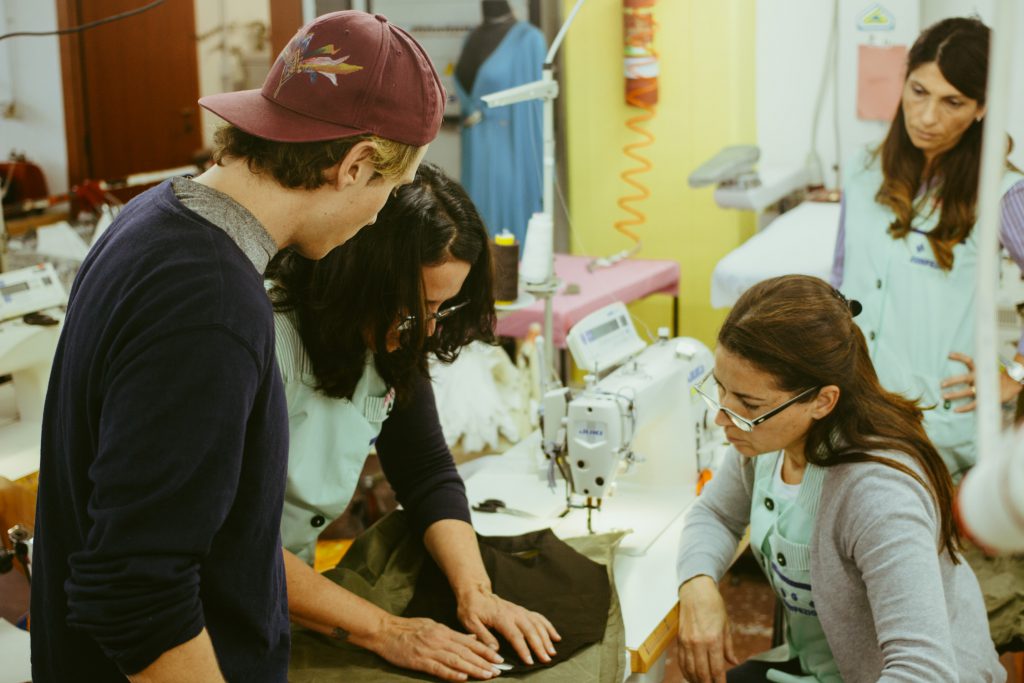 For all their apparel, WRAD;
Only source GOTS certified organic cotton, recycled cotton, natural hemp, organic beeswax for weather-resistance and natural coatings.
WRAD also up-cycles deadstock fabrics.
They do not produce overstock.
WRAD also ensures their apparel is designed and produced for recyclability, despite the technological barriers to real post-consumer products re-purposing which they are working to overcome.
Currently WRAD is partnering with institutions and universities to create a new innovative pilot project using blockchain technology to inspire users to extend the life of their clothing.
Each WRAD product essentially lives to manifest intangible social and environmental values through tangible things, supporting our R&D and Educational objectives.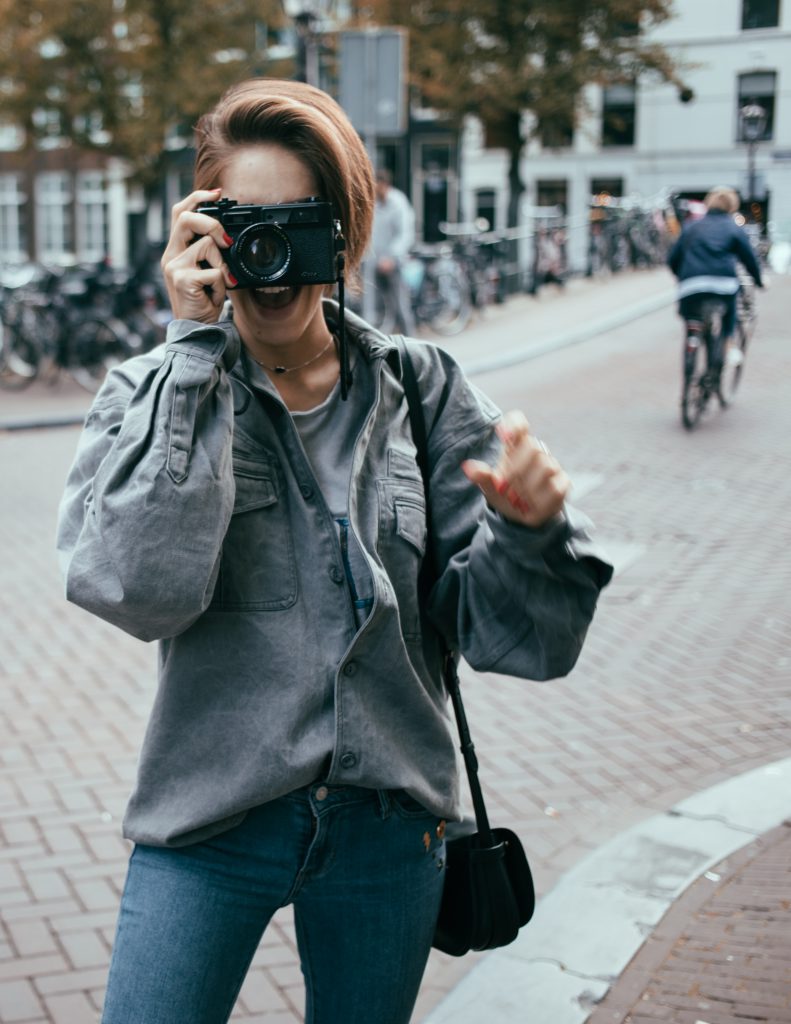 To learn more about WRAD, and what they are about, check out their website here!