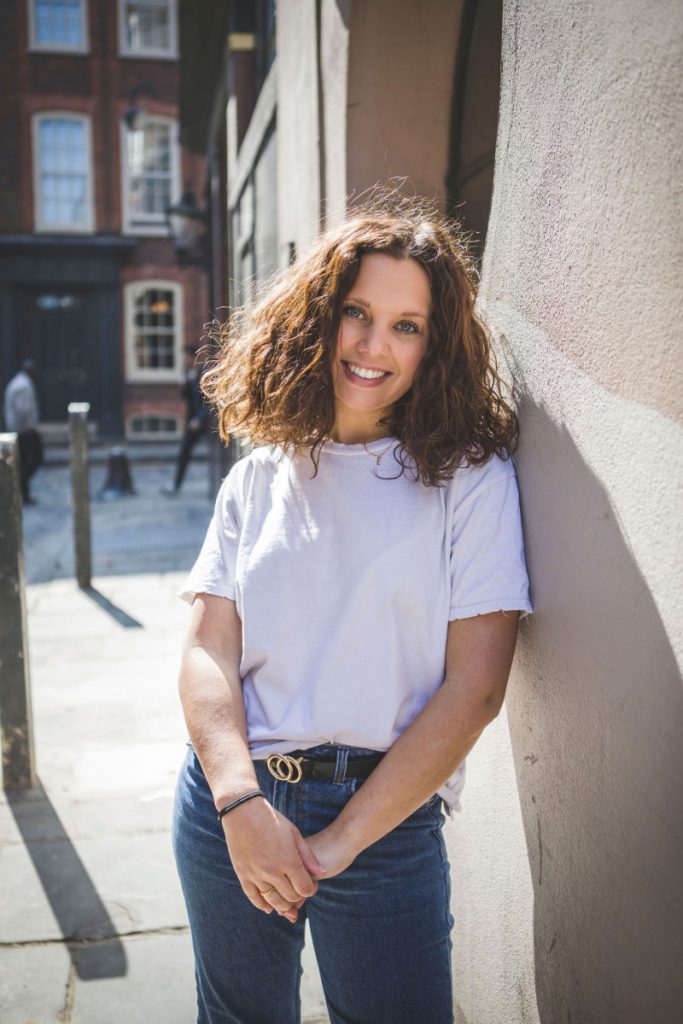 My name's Elizabeth and I'm a fashion brand consultant working with independent fashion businesses to help them thrive and succeed. I've worked in fashion buying and supplying for over 10 years for Next, Miss Selfridge, Asda & New Look so I've seen tens of thousands of garments going through factories (including a lot of manufacturing mistakes!) As it's such a grey area on google I'm really keen to give you some knowledge that should help you during the production process.
The number 1 questions people ask me is 'please can you suggest a supplier to me to work with?'
I liken the process to dating as I would have to answer this question with SO many other questions like – what's important to you in the relationship, what are you looking to make etc.
Second of all you have to be able to work with them on a personal level – this isn't essential but definitely helps the relationship work well over time
The first piece of advice is to start online but don't be afraid to pick up the phone and have a conversation. The manufacturing industry is quite 'old school' and people working in factories rarely sit at their desk all day so you're more likely to get a reply over the phone and gauge personality.
You wouldn't hire someone without speaking to them first right? This is the same thing!
I'd suggest only start looking for manufacturers when you have a clear idea of what you want to make. Factories tend to be very specialist depending on what they make / what fabrics they're working with – for example a knitwear factory wouldn't produce denim and vice versa
The sampling process can be very costly so try and gather as much information as possible before starting this process to ensure you get it right first or second time. I often hear that samples haven't come back from the factory as expected or the measurements are wrong but it's usually because the factory hasn't been given enough information to begin with. Factories are unable to produce clothes just from photos or mood boards so it's your responsibility to clearly articulate to them what you're looking to get made. This can be particularly tricky if you don't speak the same language but there are ways around it.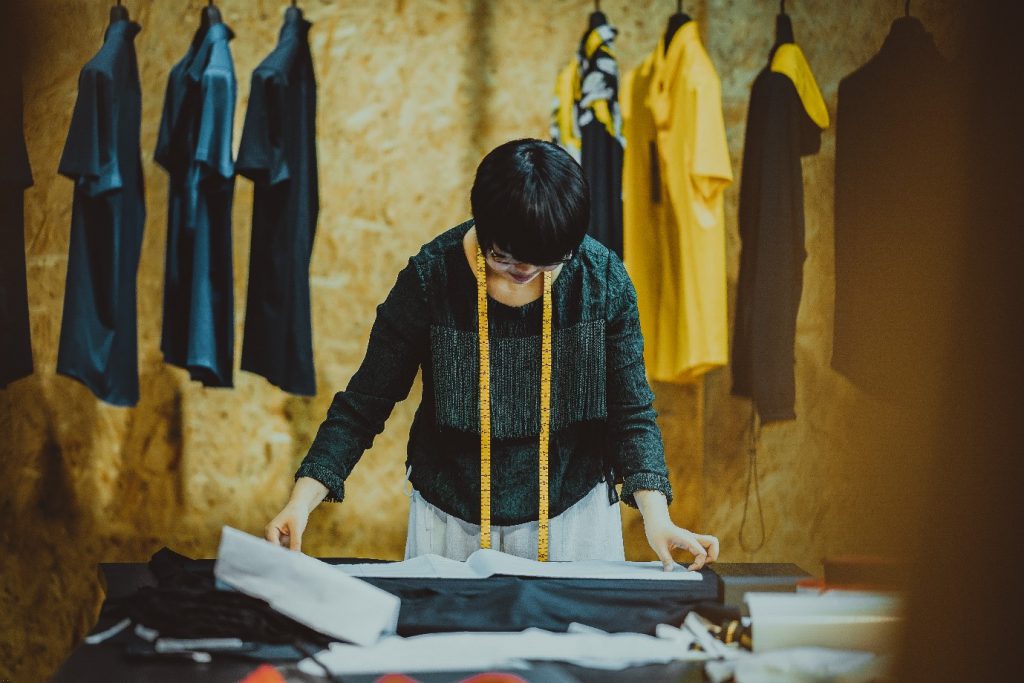 Here's a checklist to help you out
Have a range plan showing exactly how many items you're expecting to make
How many units of each item do you want to make?
What fabrics are they being made from?
Where are you sourcing that fabric from (a lot of factories will expect fabric to be provided by you)
This is the most important one – have a technical design pack / design spec sheet for each of those items. This is to show a clear line drawing of the garment with measurements for sleeves, waist, collar etc. This information doesn't need translating into any language, drawings and numbers are the same all over the world!
I'd also recommend not using any 'fluffy' language that could be misinterpreted like colours for example… rather than saying you want a bright mustard shade, specify a pantone number for them to match to.
If you'll struggle to pull a tech pack together accurately then I highly recommend hiring a designer via LinkedIn or PeoplePerHour; this can cost you but it will save money in time and the sampling process for sure
Know when you need to launch by / have the goods delivered by
Questions that are helpful to ask if you're compatible with a factory:
what do you specialise in?
what is your average lead time?
what's your capacity like at the moment?
who else do you work with?
what are your moq's? (minimum order quantities)
do you have any health and safety documents for workers?
how do you monitor quality control?
do you have a sampling facility?
do you charge for sampling? how much do you charge? is that refundable against an order?
how long will the samples take?
I hope you found this useful and if you'd like to understand more about working with me then email me at hi@elizabethstiles.co.uk or take a look at my website www.elizabethstiles.co.uk