Intro
ColieCo Lingerie produces handmade, more sustainable lingerie, underwear, and swimwear at an in-house studio in Sagres, Portugal.
We have come across a few brands lately that are producing more sustainably in product categories that have been traditionally on the more unsustainable side of things.
Swimwear is a prime example, as it is often made of petrochemical based fabrics, so we really like this. The same often applies for women's lingerie and underwear.
The brand is highly focussed on ethical production and reduction of all types of waste.
Also, a big plus that we like here at Sourcing Playground.
The brand was created by UK fashion graduate Nicole Neaber, with the idea to pair fun, simple, and striking items, with fair and sustainable business practices.
ColieCo's collections are outgoing and affordable, with garments ethically-manufactured, eco-friendly and constructed to last.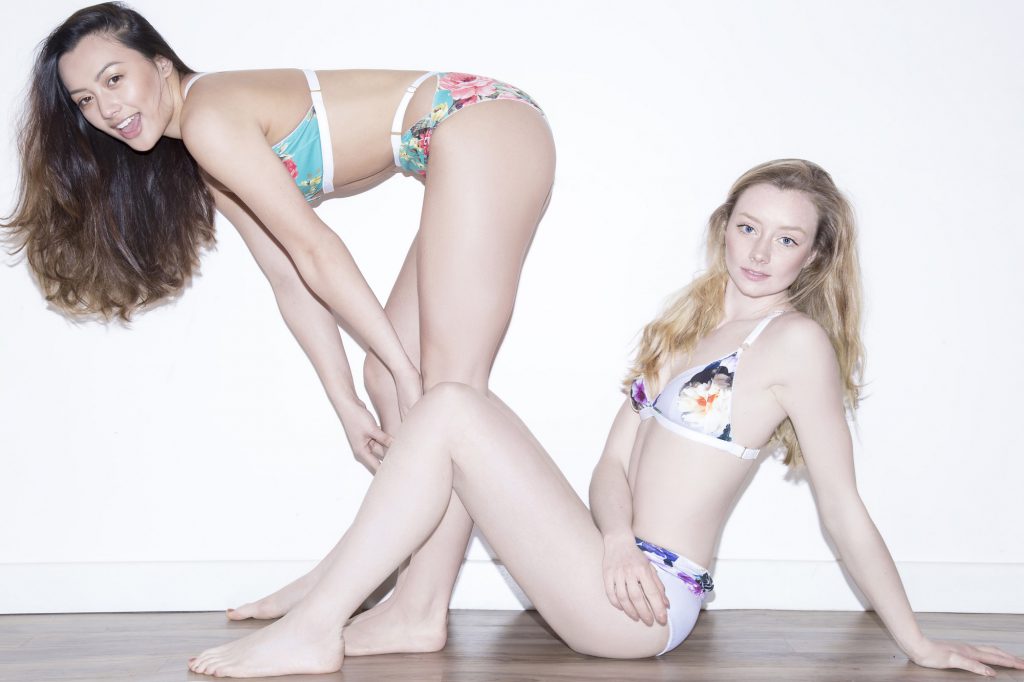 Affordability is often seen as a barrier for more sustainably made garments, so we feel that it is important that the brand is focussed on this factor.
More sustainable apparel will never reach a "tipping point" and become the norm, unless it is affordable to the average buyer. So, kudos here.
Vision & Values
"ColieCo's vision is to offer is a more stimulating and engaging alternative to the bland essentials found across the stylistically-limited sustainable underwear market.
With its wider, stand-out collections, and encouragement of customers to invest in their products through the offers of extensive product customisation and custom sizing, the brand aims to connect with a broader demographic and introduce new consumers to the sustainable fashion market.
The brand pledges to adhere to three core values: respect for people, respect for the environment and respect for quality, and vows to reference each of the three in every business decision it takes."
We agree that the vast majority of more sustainable underwear out there is pretty bland.
Not really very inspiring, for lack of a better word.
This can be a bit of a drawback for many who are on the fence when it comes to more sustainable apparel.
It is critical for the apparel sector to push these potential buyers off the fence, and onto the "good side of the force".
We all know that one of the main attractions of fast fashion, is in the term "fast fashion".
You guessed it, "FASHION"!
People want fashionable items, and we understand this. No matter whether the fashion is fast or slow.
Looking at many sustainable brands, the fashion element is often missing, or not given the attention it needs.
This is no criticism, simply an observation.
What is also true is that the vast majority of buyers would take a "fashionable" sustainable brand over one seen as unfashionable.
Apparel
Now, let's have a look at ColieCo's apparel.
As we mentioned previously, they manufacture lingerie, underwear, and swimwear.
According to ColieCo, all garments are handmade to order at ColieCo's in-house studio by highly-skilled workers, who are paid a fair living wage.
The team at Sourcing Playground has always been a great fan of slow fashion.
Made to order is definitely slow fashion.
Made to order has the advantage of large reductions in waste as well as potential waste, due to the fact that no excess stock, and therefore potential unsold stock is carried.
Compare this to fast fashion, where excess inventory levels are so high, mark downs and sales are built into the business model by default (at best) or design (at worst).
The brand also aims to support other independent small businesses, citing a belief that these types of businesses offer an authenticity, transparency, and care that cannot be matched by large multinationals.
We tend to agree with this belief, simply as it is a lot easier to get information on shorter and smaller supply chains, than it is on long multinational ones.
ColieCo works hard to source as many product components as possible from within the EU, to limit the transit of materials from their point of manufacture to the point of garment production.
This obviously reduces the carbon footprint of these components and accessories.
A shorter supply chain is definitely more sustainable than a longer one.
All of their elastic is spun and dyed locally, and sew-in labels are woven and printed in the UK.
As you may have well realized, the brand tries hard to work with independent suppliers wherever it can. This includes printing and photography.
As we mentioned earlier in this blog, these types of suppliers are generally more transparent, due to the small size of their operations.
Transparency, of course, is a cornerstone of increased sustainability.
ColieCo operates on what it terms an 'eco-centric' basis, which it says means that care for the environment is at the heart of its business decision-making and ingrained in its business model.
This is quite important. Too many businesses are 'eco-reactionary'.
What we mean, is that they react to outside pressure.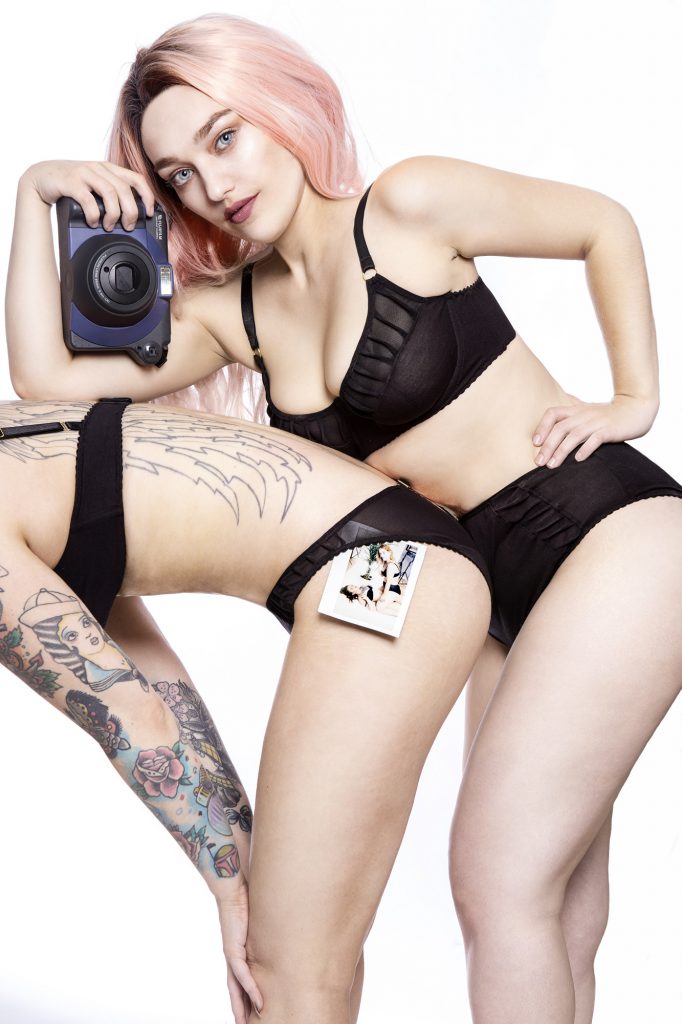 They see being eco conscious as a business opportunity resulting from outside influences. They see buyers looking for more eco-friendly options, and see this as a way to increase sales and profits.
It is far from their core values.
To produce its apparel, ColieCo ensures the material uses is as sustainable as possible. These materials include;
Organic cotton jersey
OEKO-TEX certified jersey
Organically grown bamboo silk
Line ends and dead stock
The brand's production processes have been designed to minimise waste and energy consumption.
Cutting processes are optimised to ensure minimal textile wastage, and as all of its garments are handmade to order, it is left with no end-of-line surplus stock.
The ColieCo studio is LED lit and naturally air-conditioned, and is powered by 80% renewable energy.
All gift wrapping and packaging is made from recycled and recyclable materials.
ColieCo also works with carbonfund.org to offset 100% of its shipping emissions through the funding of Carbonfund's reforestation and forest preservation programme. 
If you want to know more about ColieCo, click  here.