Intro:
Nudnik is a circular economy think tank created by twin sisters Alexandra & Lindsay Lorusso.
They have an extensive background in waste management, and have suited up to battle the planet's second largest global polluter: the fashion industry.
Nudnik is also a special kid's apparel brand, which is really focused on the future of kids and the planet!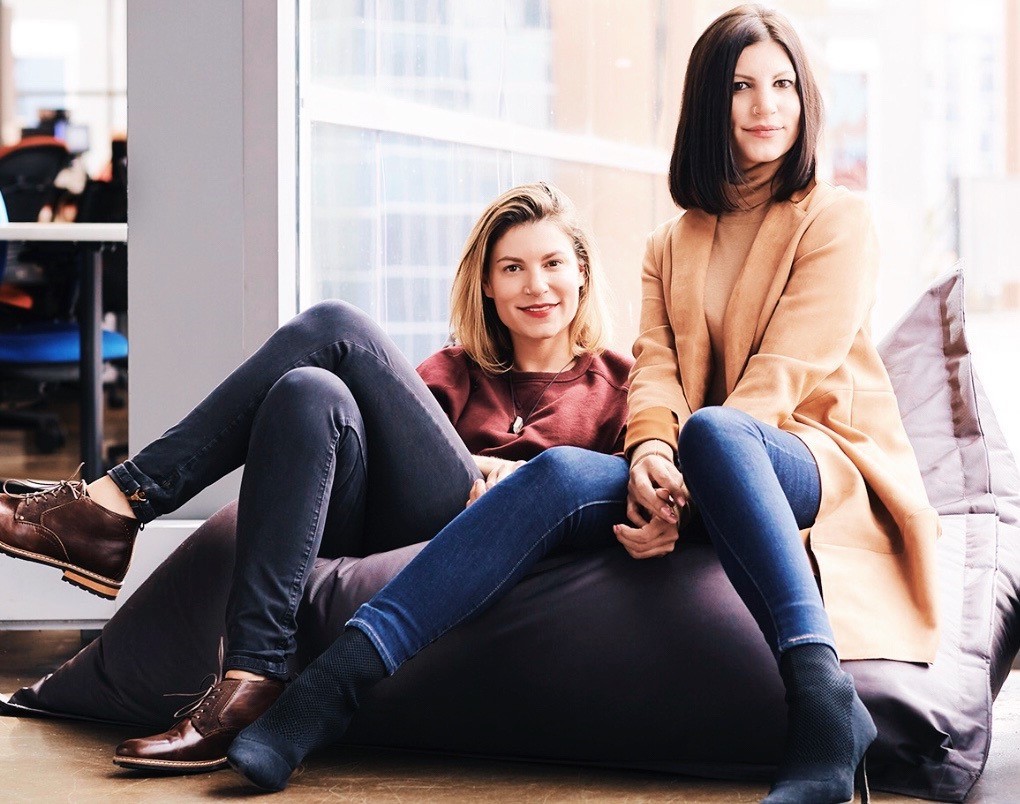 Nudnik is based in Toronto, Canada, and their speciality is transforming textile waste into unisex, contemporary clothing for kids!
Their current product is a colourblock "Disruptor" tee which is entirely made from textile waste.
This T was named a "BIG IDEA" for 2020/2021 by WGSN!
The textile waste used, is either off cuts from the cutting process used to make apparel, or is made from roll ends.
According to this study, 12% to 17% of fabric is wasted during the cutting process.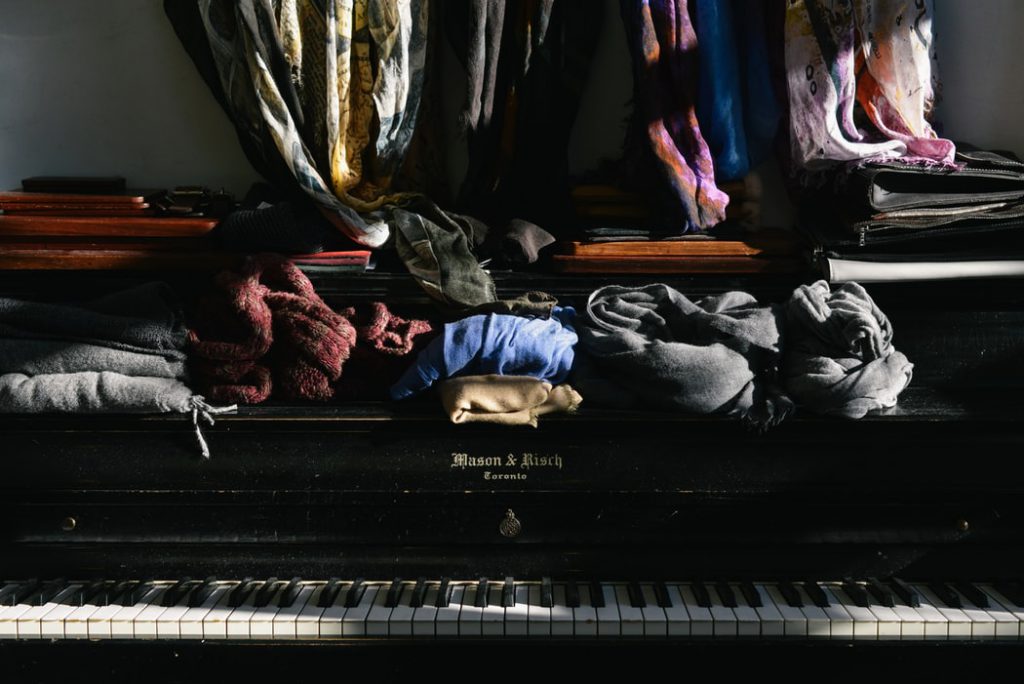 Roll ends are simply the fabrics factories have left over after completing an order.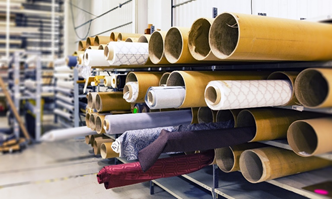 If not re-purposed and reused, this textile waste often ends up in landfills.
We really like the idea of making something tangible and fashionable, out of others' waste. Watch this space, as soon Nudnik will be moving into adults' garments made from textile waste!!
Vision & Values:
"Our vision is to be the go-to brand creating the coolest products made entirely from waste, and to ensure that that these products never contribute to waste."
In a single year, the fashion industry produces an estimated 92 million tons of textile waste. That's equivalent to 460,000 blue whales swimming around in a landfill!
Nudnik's co-founders have a collective 20+ years' experience innovating in the waste management space and look at waste as a commodity, that if captured and cleaned in a specific volume, can be used as raw materials.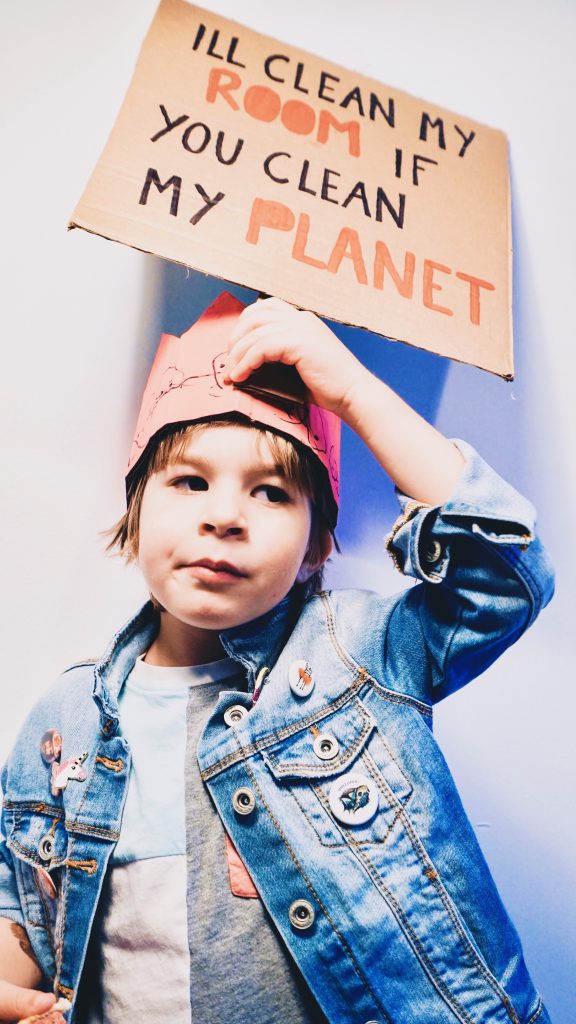 Again, we love the use of waste as raw materials for something new, and that Nudnik's vision is not just limited to textile waste!
Who knows what cool product they will come up with next? We are really looking forward to it!
Apparel:
To create their "Disruptor" T shirt, Nudnik;
Sources from certified GOTS (Global Organic Textile Standard) organic cotton suppliers.
Ensures their product is unisex and basic to accompany every kid on their everyday adventures.
Their product is made from 100% organic cotton fabric waste and end-of-roll threads, as well as left over trims.
They work with WRAP (Worldwide Responsible Accredited Production) certified factories to ensure that working conditions are safe, and of a very high standard.
Ensures a really distinct colourblock aesthetic that promises a swoon worthy product.
Ensures minimal packaging is used. This packaging is made from 100% waste materials and is always 100% recyclable.
Nudnik also encourages the donation, swapping or resale of its T shirt, via its Facebook page, so none end up as waste! Kids grow fast, so this is a simple and waste free solution.
We really hope you enjoyed this week's Better Brand, Nudnik!
To find out more on Facebook!
You can also check their website here, to find out more about Nudnik https://nudniklife.com/