Q1. Give us a brief introduction to yourself & your company?
I'm Neil Francis C. Rafisura, Company President and the General Manager of Salay Handmade Products Industries Incorporated, I have worked in the company for 26 years.The company was founded by my parents, Dr. Reynaldo G. Rafisura and Mrs. Loreta C. Rafisura, both in the medical line of professions. However, as they witnessed the escalating poverty in our town caused by a high insurgency problem occurring in the early 1980's, my father thought of way to help the residents who are less fortunate by providing livelihood.
Our companies advocacy for the community's improvement in social development intensifies as the company grows. Having provided jobs to the poor, we expanded our vision, towards the youth development. We established the SHAPII foundation, which promotes educational assistance to students through its scholarship program, and to date we have helped 58 students graduate from college, with the aim to help more!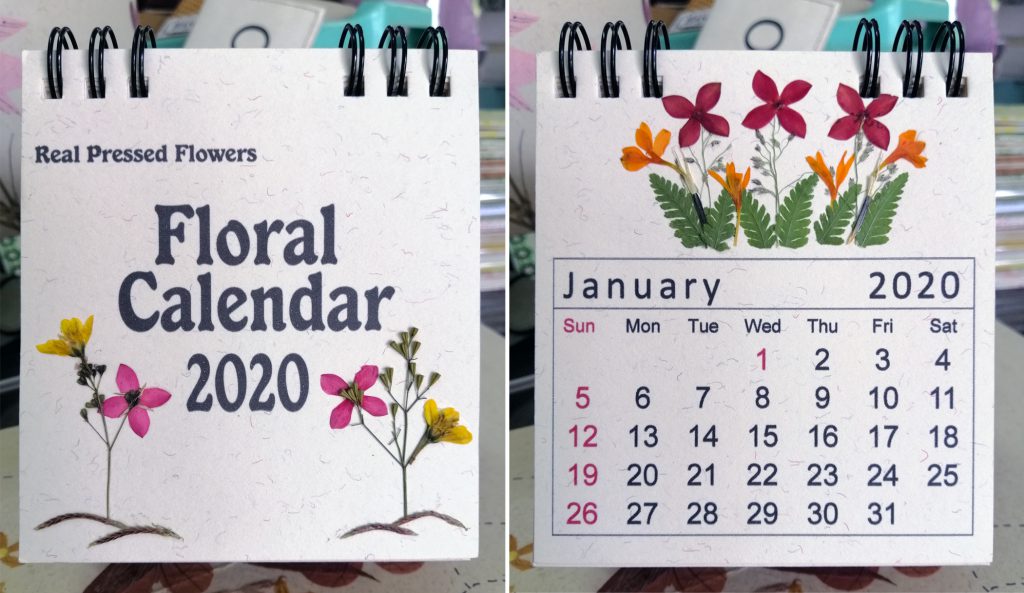 Q2. What country are you based in and what is your country best known for?
We are located in Salay, Misamis Oriental, Philippines. Salay is a coastal town with a land area of 35.83 sq.mi. and a population of around 30,000 people. The towns principal source of income is fishing, with agriculture being close behind, therefore the handmade paper making industry creates a large number of jobs for the poor residents.

The Philippines is the second largest world producer of handicrafts, mainly making baskets out of indigenous materials and all of our products use handmade paper, made from indigenous plant fiber called abaca (Musa Textilis).

3. How many years have you been established for and how many employees do you have?
The company was founded in 1987, starting out with only 10 people, but we kept growing as we started exporting our products. In 2004, we experienced the peak of our business, with the company having over 500 employees and currently we have about 120 employees, who are working in-house or are home-based.

Q4. Salay Handmade Products Industries is a World Fair Trade Organisation, can you explain what it means being a Fair Trade company? How this affects how the products are made?

The company was established to help the poor, which is made true through our mission and vision, this results in us always giving second thought to our decisions making, ensuring they are aligned with the Fair Trade Principles.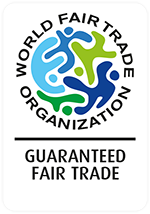 As a guaranteed fair trade supplier and member of the World Fair Trade Organisation, we have to sacrifice many things, meaning our workers welfare always come first.

Our buyers would often ask how the artisans and the management agree with the labour cost. We require our artisans to form a group that represents them in determining the labour cost. Three members from this group are elected creating a team. This team would freely discuss with the management how much labour cost they would charge after conducting Time and Motion study. The board allows a seat to the Workers' Representative so the artisans can channel their problems and concern to the company directly through to the BOD.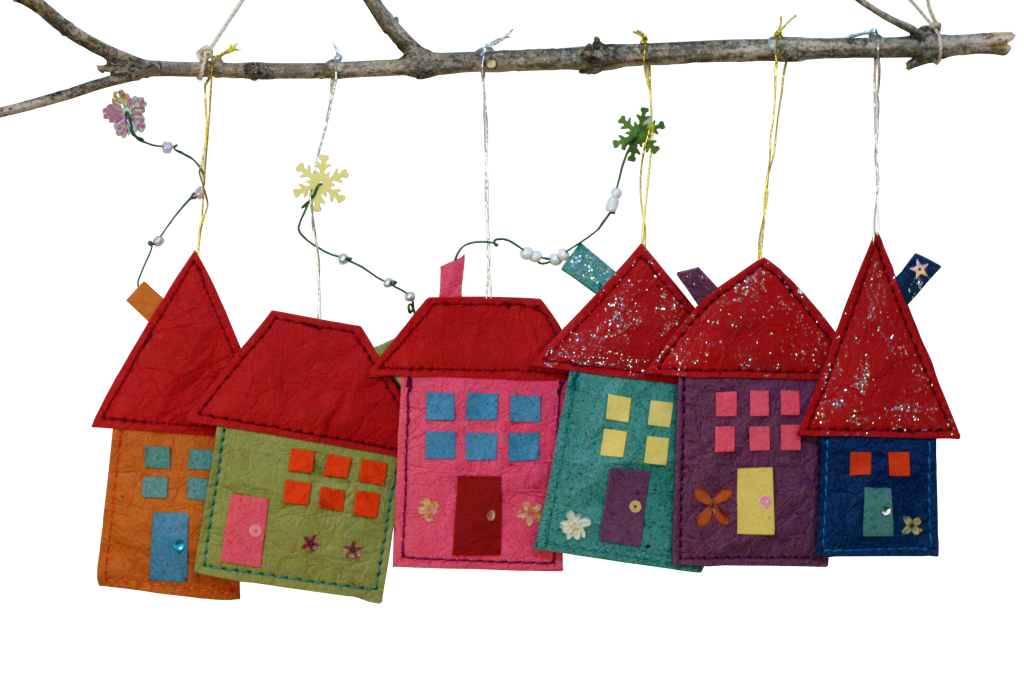 Q5. Explain the products & services you can offer to buyers? What is your speciality and unique offerings?
There are a variety of products we make from handmade papers; greeting cards, calendars, frames, notebooks and journals, boxes and more. The company is best known as the handmade greeting cards maker of the Philippines. The products we make are unique due to the design and materials used, we design our products with pressed fresh flowers and tiny leaves. However, we also add commercial embellishments to some designs, but retain our trademark of flowers and leaves and customers respect the company due to its quality workmanship and timely delivery.

After 2 decades since we started handmade paper making industry we had made innovation by producing leather like papers which are best for wallets, purses, bags, journal covers and more.
Q6. Can you explain what is meant by a social enterprise like Salay Handmade Products Industries and how your company helps local producers and the wider community?
As a social enterprise, we employ a large number of women in the community who have a vague opportunities of finding employment because of educational inadequacy. We assist our workers in payment of their benefits premiums, while also providing them healthcare program.
We assist their children, through our foundation, that allows them to attend school. Furthermore, we offer free livelihood training for women in developing designing skills and craft making for men. We support many government environmental programs by installing a wastewater treatment plant and initiating tree planting activities, while also actively participating in cleaning schools and various other programs.

Q7. What are you most proud of at your company? I.e. Working to make a difference. Producing quality products etc?
I am very proud to say that we are the only company in our town who pays for the benefits premium of the workers. We are best known to our customers for quality workmanship and timely delivery of products.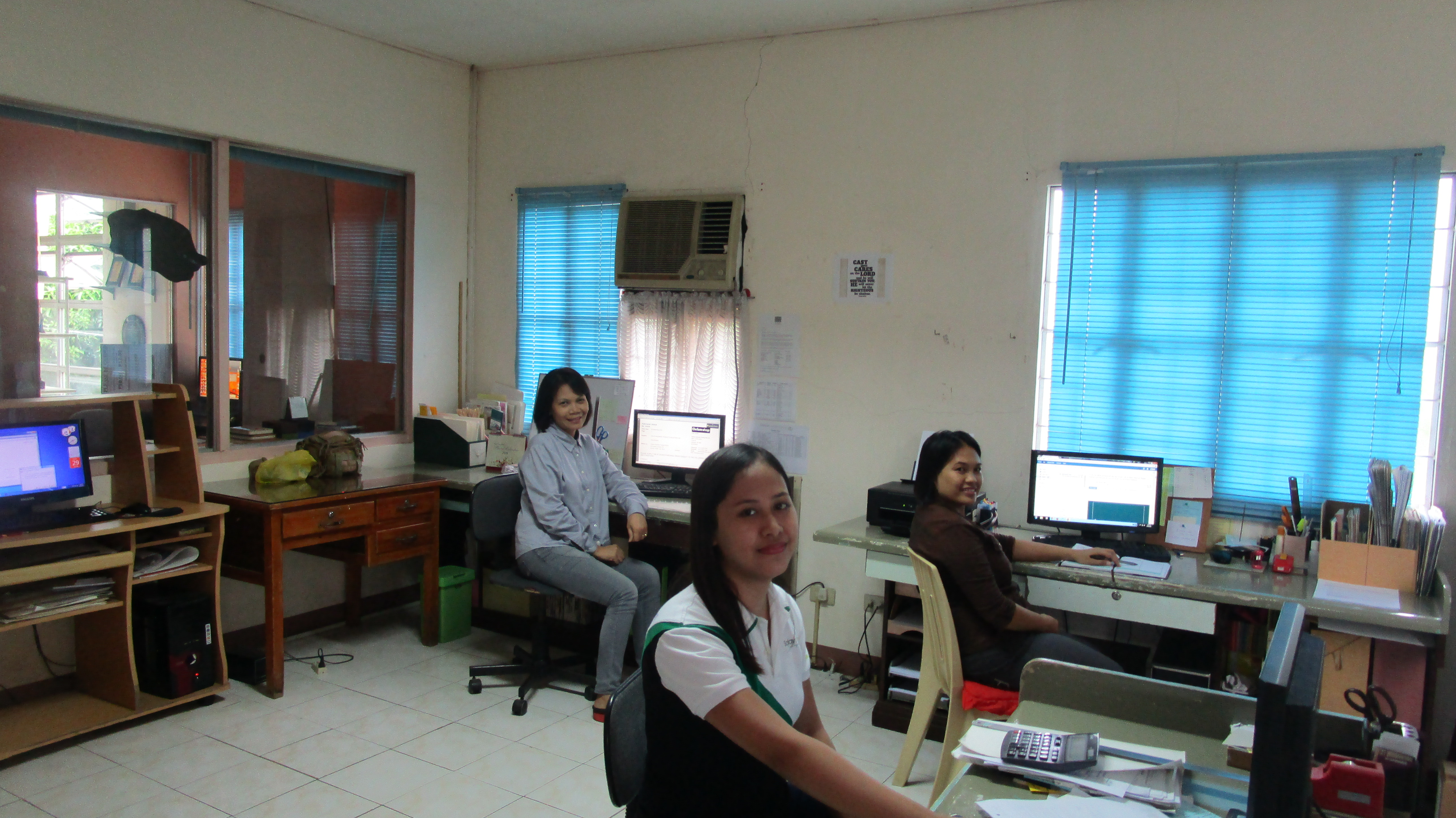 Q8. What impact could buyers have working with a company like Salay Handmade Products Industries and how does working with Guaranteed Fair Trade Organisations help improve conditions of workers?
Our certification aids in attracting more buyers because we are ensuring ethical services and programs are given to our workers, therefore a lot of work was placed into achieving this certification because we wanted to further expand our social programs.
Q9. How have you found Sourcing Playground and how is it valuable to you?

Sourcing Playground gives me hope that more connections can be made on global scale, with more buyers who are interested and amazed with the work of our artisans. We are very grateful that Sourcing Playground helps us with the online promotion of our products and our now verified certification can be seen on our profile, allowing for further connections to be made with buyers.
Q10. What one piece of advice would you like to share with the Sourcing Playground community?
I want to explore more of the opportunities that Sourcing Playground has provided and inspire more producers and traders to join us, so that Sourcing Playground can become a very successful online marketing site.